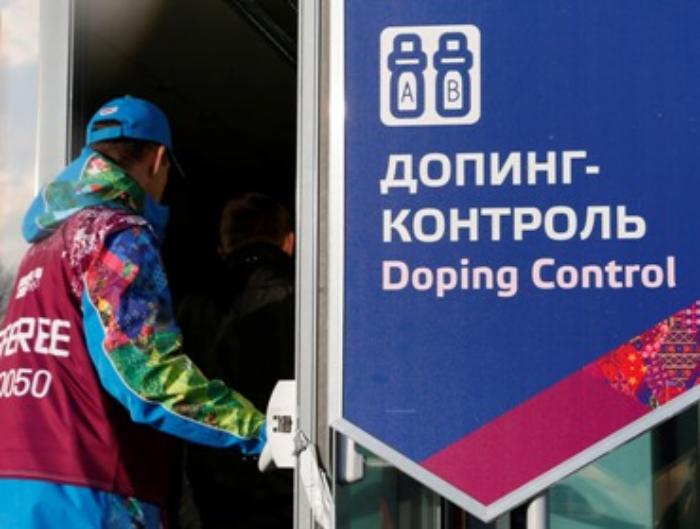 Amidst mounting allegations of rampant doping scandal in Russia, the country's sports ministry on Tuesday vowed to cooperate with anti-doping and international athletics authorities.
On Monday, an independent anti-doping commission set up by the World Anti-Doping Agency (WADA) called for the suspension of Russia's athletics federation from all competitions.
According to its scathing report, Russian officials with the consent of the government are being involved in widespread corruption, which involves destroying samples and intimidating laboratory staff.
Responding to the allegations, Russia's sports ministry admitted that the commission had done a lot of work and that its recommendations would help the country in further improving its anti-doping systems, Sport24 reported.
The sports ministry said that it would carefully study the conclusions and the facts that they were based on and see how to take appropriate steps, but added that WADA should act 'on the basis of facts and evidence'.
Meanwhile, IAAF president Sebastian Coe has given Russia a deadline till Friday to respond to the allegations levelled by the report.
-ANI