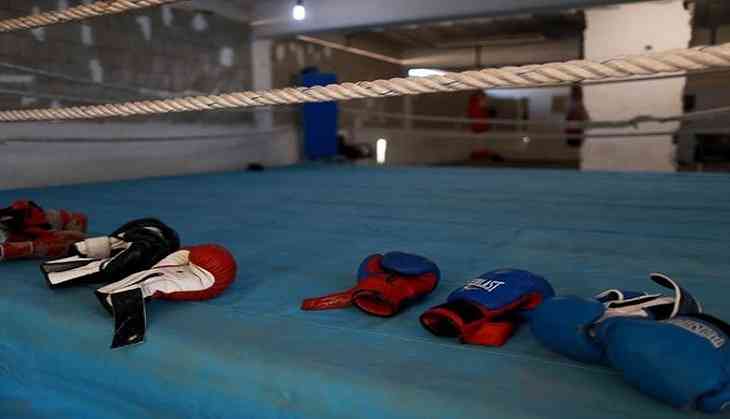 The International Olympic Committee (IOC) Executive Board on Monday decided to maintain the financial suspension of the Association of International Boxing Associations (AIBA) and demanded a new report on its governance by April 30.
This decision was made despite the AIBA's fulfillment of the IOC's request to submit a Progress Report outlining all steps the AIBA was asked to take and continues to take for the improvement of its governance.
It is an extremely disappointing decision for the AIBA as it hoped that the IOC Executive Board would have understood that the processes necessary to implement even more measures require more time and that the positive steps already taken in recent times are evidence of AIBA's strong efforts and willingness to reform.
Over the next six months, the AIBA will be in the process of a complete organizational review, which will lead to the 'New Foundation Plan' for the AIBA.
This plan and the recommendations produced will be discussed during the AIBA Executive Committee meeting in July and an update will be provided to the IOC in the requested April 30th report.
In the meantime, the AIBA will continue its efforts to convince the IOC of its determination to not repeat any of the past mistakes and its commitment to a fresh, positive future centred on good governance and sound management. ANI