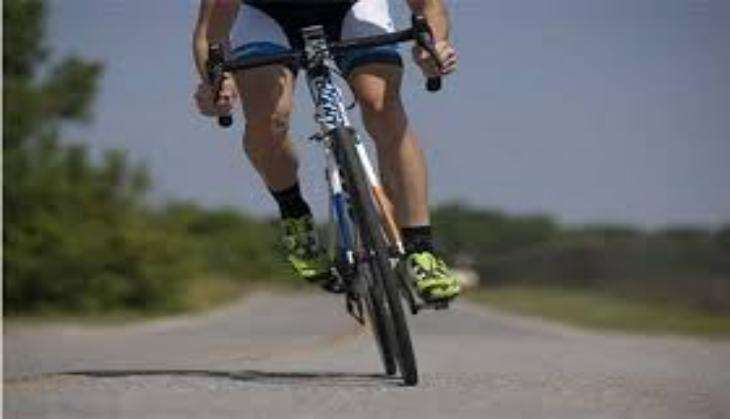 According to the latest Union Cycliste (UCI) rating, the Indian men's junior cycling team is placed number one in the world. The junior cyclists have achieved the feat in the team sprint category.
As per the latest record and release, the Indian jumped 10 places to number one with a tally of 1,012.5 points. The standings are updated every three months. Poland and Korea rank second and third, respectively, with 960 and 900 points.
Onkar Singh, Secretary General of the Cycling Federation of India, told the Times of India, "This is history, let me tell you."
"I think this is the first time we've broken into the top 100. When we took over the federation in 2013, India was ranked 149th in the world. So in just about two-and-a-half years, see how far we've come. These boys are 14-15 from and from all parts often country, training under our coaches' supervision at our academy."
"These rankings reflect the success of our boys and girls over the past six months, based on registered and unregistered events as per UCI, some events on the Indian circuit and some international competitions. We are looking at the 2010 Tokyo Olympics. That is our goal right now. We're on the right track," Singh added.
Junior men's team cyclist Sanuraj ranked tenth in the Keirin category while Anu Chotia stood at No 8 in the 500m time trial. She also sealed the 19th spot in the sprint category, as per the UCI release.