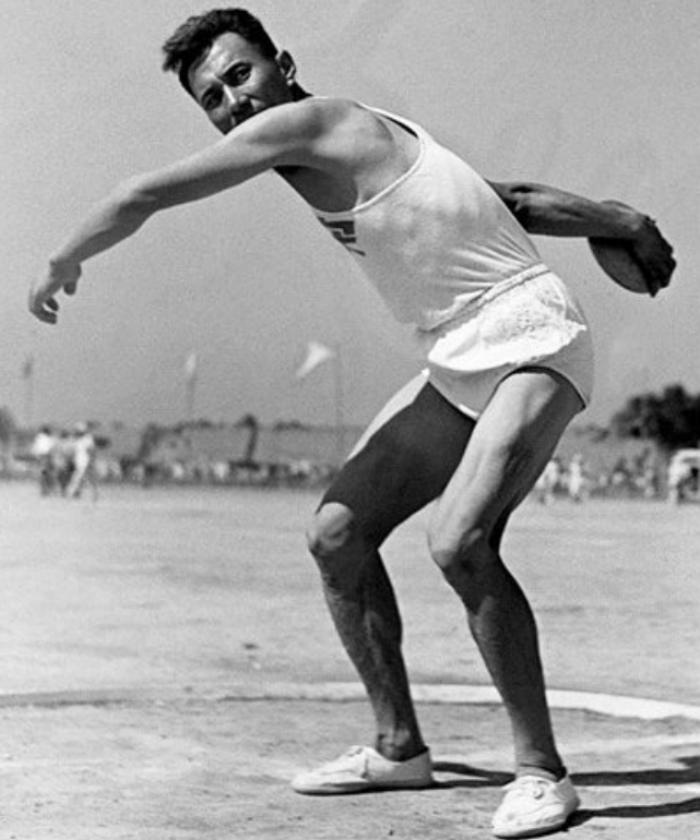 Former Chinese discus thrower Guo Jie, who was the world's oldest surviving Olympian, has passed away at the age of 103.
Guo qualified for the 1936 Olympics in Berlin after setting a national record. Despite producing a personal best throw of 41.13 meters (135 feet, 6 inches), he failed to make the final, Sport24 reported.
Born in China's Lushunkou district, Guo first came into prominence in 1935, when he was crowned champion in discus throw at the Chinese National Games.
He returned to his sporting roots in the 1950s and served as a coach and instructor at a leading physical education institute in the northern city of Xi'an.
-ANI