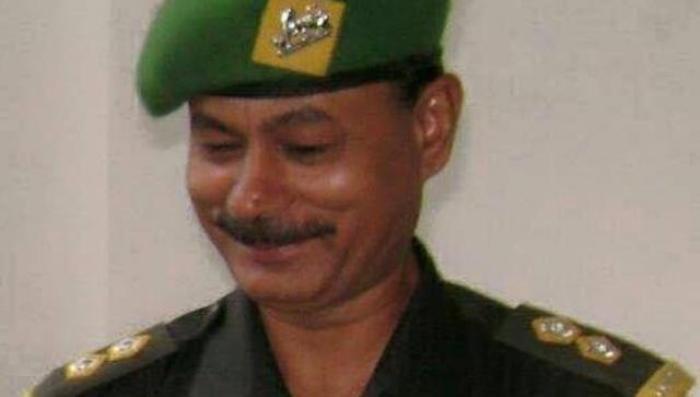 On Saturday, 2 January, unidentified terrorists launched an armed attack on the Indian Air Force (IAF) base in Pathankot, Punjab. The attack saw as many as seven Indian security personnel being martyred. Among them was Subedar Major Fateh Singh, a former shooter who had represented India at various international events.
Hailing from Gurdaspur, Fateh Singh had retired as Subedar Major in 2009 from the Dogra Regiment, before joining the Defence Service Corps. Before laying down his life on Saturday, he had been posted at Pathankot for two years.
Shooting champion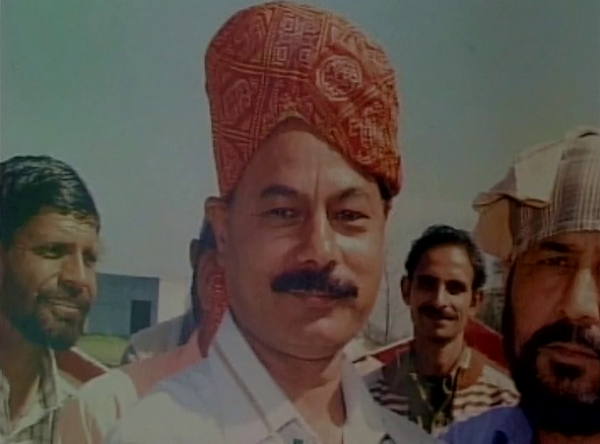 India, in recent years, has emerged as one of the prominent nations in the sport of shooting. With a total of four medals in the last three summer Olympic games, India's growth in the sport, across its different formats, has been commendable.
However, this wasn't the case two decades back, when the first Commonwealth Shooting Championships were held in New Delhi in 1995. The sport was still at a nascent stage in the country, and a young Fateh Singh was one of the country's foremost shooters.
The Gurdaspur-born Singh won a gold medal in the Big Bore Rifle Three Position event, as well as a silver medal in Big Rifle Prone Position, as India put on a strong show at the tournament.
Fateh Singh's exploits were a source of inspiration for many of the young hopefuls during that time. Suma Shirur, who was new to the shooting circuit during Singh's heydays, was one of them. She expressed her shock at the latter's death.
"1995 was my debut year in shooting when he won the medals in the Commonwealth Shooting Championship in Delhi and I remember meeting him at that time. It's a sad moment for his family and all shooters. We will remember him as a helping and respectable senior," the former shooter was quoted as saying by The Indian Express.
'An irreparable loss'
In a press note released on Saturday evening, the National Rifle Association of India (NRAI) mourned the mourned the death of Singh, hailing him as a legendary Big Bore shooter.
"The country has lost its beloved son and a sharp shooter. May Almighty grant peace to the great soldier. The Shooting fraternity prays for the departed soul and for strength to the family of great soldier to bear this irreparable loss," NRAI President Raninder Singh said in the press note.
Meanwhile, Sports Minister Sarbanada Sonowal also expressed his sorrow at the martyrdom of the former shooter. "The nation lost one of its foremost Big Bore rifle shooters and coach, Subedar Major Fateh Singh, when he was martyred while fighting terrorists," the Assam CM-hopeful tweeted on Sunday.
Calling him a star performer during the 1st Commonwealth Shooting Championships, Sonowal hailed the sacrifice of Subedar Major Singh.