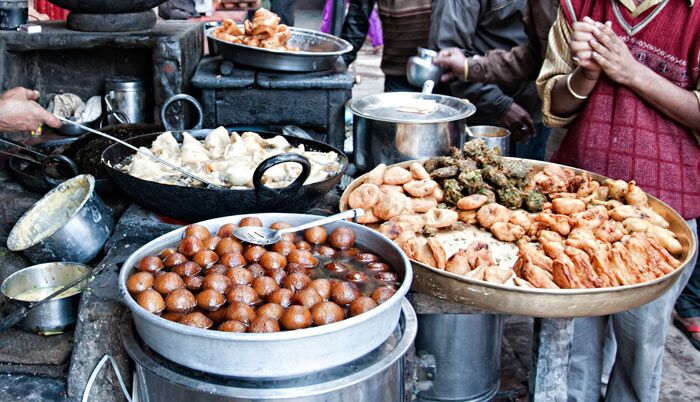 In 1993, Rajendra Singh Banta finished a respectable 7th at the wrestling event of the Bulgaria Deaflympics, a quadrennial sporting event held for deaf athletes. In the years to come, he went on to represent the country in more international events.
The Madhya Pradesh government recognised Rajendra Banta's achievements on the wrestling ring, and early in his career, he was given the Special Talent Award by Chief Minister Sundar Lal Patwa. The deaf and mute wrestler went on to win an unprecedented 22 golds and 6 silver medals in his career.
However, 22 years since making his mark in Bulgaria, financial distress has forced Rajendra Singh Banta into selling bhajias - an Indian snack - at a roadside stall in Sihora, Madhya Pradesh. The former wrestler has approached many high-ranking officials of the state, including the chief minister, but is yet to receive any help.
Rajaram Kasautiya, Banta's wrestling coach, tells Patrika, "When the state government gave him the Special Talent Award in 1990, they told him that the state would take care of special athletes like him in future. However, they have turned a blind eye on him now."
Banta's financial situation has seen his family struggling to make end's meet. "My father has been running around places asking for help, but he is yet to receive any answer," Mitesh Dhari, son of the 48-year old ex-wrestler, lamented.