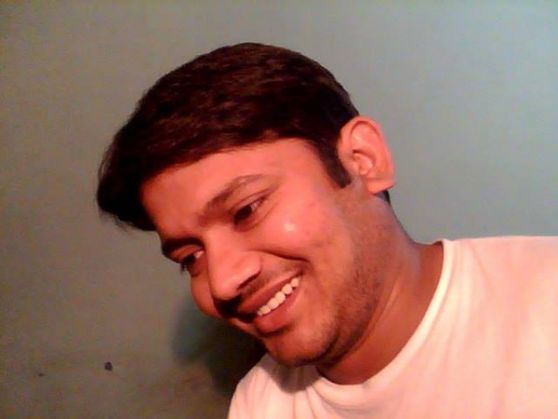 A Zee New producer has resigned from the TV news channel because he could not cope with its "biased coverage" of the JNU protests, reports The Indian Express.
The producer, Vishwa Deepak, said that he was part of a team that had put together footage of the 9 February pro-Afzal Guru protests that showed the JNU students chanting 'Pakistan Zindabad' even though there had actually been no such slogans.
"We heard inaudible slogans from the grainy video. Editors at Zee News felt this sounded like 'Pakistan Zindabad' and that's the caption we went with," he said.
This footage was the basis on which JNU Students' Union president Kanhaiya Kumar was arrested and charged with sedition.
In his resignation letter to Zee News on Sunday, Deepak said: "The video which had no 'Pakistan Zindabad' slogans in it, we played repeatedly to spread madness. How did we establish that Kanhaiya and his associates were chanting slogans when all we heard were voices coming from the darkness? Our biases made us hear Bhartiya Court Zindabad as Pakistan Zindabad."
Deepak said he received the footage of the 9 February protests on February 10 and was told to work on it because it was "a big story".
He said: "At the editorial meet that afternoon, a producer was given the video footage and told to work on it because it was a 'big story'. The producer brought the video to me and I watched it and heard it. The video was grainy and there was a lot of sloganeering but most of which was not clearly audible. I heard 'Bhartiya Court Zindabad'."
Because the slogans were not clearly heard, other colleagues were asked to see what they could make of them, but without success.
Deepak added: "Then our editors came down to our section and told us it was a big story, it had to go on air and that 'Pakistan Zindabad' could be heard. So we all agreed because the editors and other colleagues felt it was 'Pakistan Zindabad' that was being chanted. We began to produce the show and because the audio was not clear, we added a bubble or blurb with 'Pakistan Zindabad' written in it to guide our viewers on what we felt was being chanted."
On Saturday 20 February, after reports that the video had been doctored, Zee News had been asked by the Delhi Police to provide the original raw footage and a memory chip of its programme.