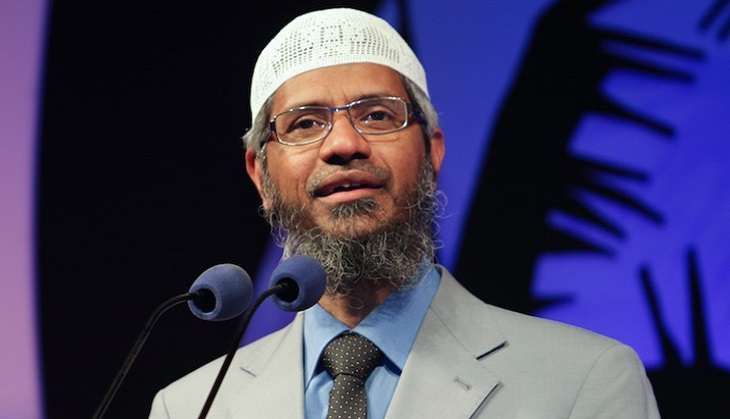 The investigation into Muslim preacher Zakir Naik, accused of influencing the attackers in the 1 July restaurant siege in Dhaka, will now also include his son, Fariq.
According to the Mumbai police, Fariq, 21, is also an active preacher, speaking mostly to young people about his age. He has been accompanying his father since he was about eight years old, says The Economic Times.
The police will now watch the videos and check transcripts of Fariq's speeches to see if he has made statements that encourage jihad, hate and terrorism.
They will also return to suspects interrogated for links with ISIS to learn whether they also had links with Naik.
"There have been a number of cases earlier where people have said that they had listened to his speeches," said a senior police officer. "We would be going back to all those people we have caught and again question them about their indoctrination."
The officer said that Areeb Majeed, one of the four young men who had left Kalyan to join the ISIS, had told the NIA that he used to listen to Naik's speeches.