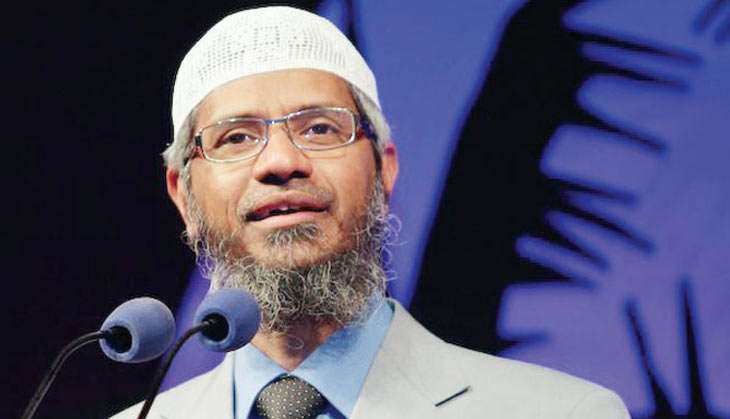 On 15 November, the Union Cabinet declared Islamic preacher Zakir Naik's Islamic Research FoundationTerming'unlawful', banning it for a period of five years under the Unlawful Activity Prevention Act.
Mumbai Police Commissioner had been directed by Maharashtra Chief Minister Devendra Fadnavis to initiate investigation procedures and submit a report on the controversial Islamic precher.
"We haven't received official communication, will take legal help to defend", the IRF was quoted to have said in response to the ban in an India Today report.
Further details are awaited.