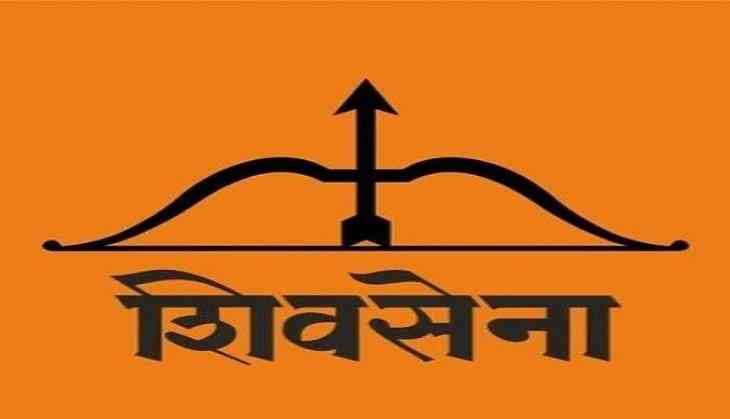 Two Yuva Sena members have urged the Brihanmumbai Municipal Corporation (BMC) commissioner to file a Rs. 500 crore-defamation suit against RJ Mallishka and 93.5 Red FM, after a video by the radio station poking fun at the organisation went viral.
The song is sung by Malishka and is titled 'Mumbai Tula BMC var Bharosa nai ka', which means, 'Mumbai, don't you have faith on BMC?'
Sena leaders, Amey Ghole and Samadhan Sarvankar, who is Sena legislator Sada Sarvankar's son, met the Mumbai Municipal Commissioner Ajoy Mehta on Tuesday and gave a letter demanding the BMC to take legal action against the radio channel.
They said the radio channel and its host, Malishka, were unfairly blaming the BMC for problems that are not under its jurisdiction.
In the letter, they said that the video maligned the image of Mumbai and the BMC, and also dented the confidence of several thousand of BMC employees who work hard to keep the city afloat during the rains.
-ANI