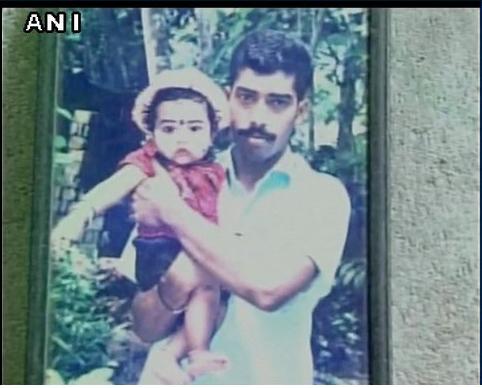 Sunil Kumar, 28, a leader of the Youth Congress, was hacked to death in Alappuzha, 160 kms from the state capital of Thiruvananthapuram early morning today.
Police said that he was attacked with knives in his own home.
Four supporters of the Democratic Youth Federation of India (DYFI) activists have been detained in relation to the case, ANI reported.
This is the latest in a series of attacks on political opponents, ahead of the Assembly Elections on May 16.
In the last two months, one BJP activist has been killed and four of their activists have been attacked. CPM workers too have faced attacks.
On 8 March, an autorickshaw driver, A V Biju (29), was pulled out from the vehicle and attacked by a six-member gang suspected to be CPI-M workers.
Last month, a 27-year-old RSS worker was hacked to death in front of his aged parents in Papinesseri in the district, allegedly by CPI(M) workers.
Eight CPM supporters were arrested in connection with the killing.
With PTI inputs