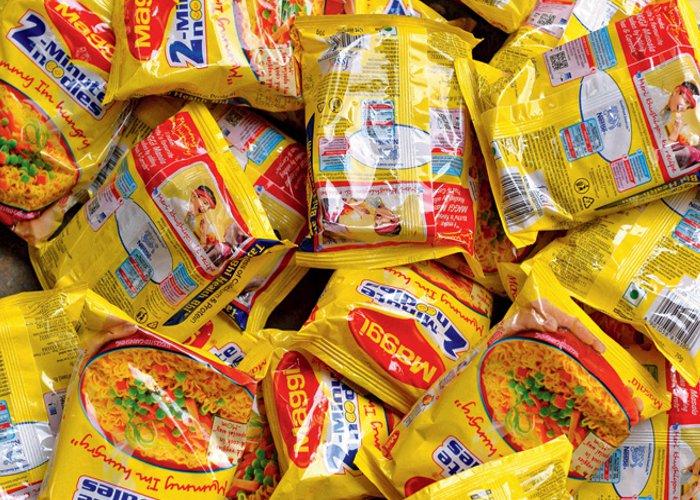 After months of investigations, samples of Maggi Noodles tested by three laboratories were found to be safe for consumption.
The tests were mandated by Bombay High Court and the results were announced by Nestle India on Friday. "All the 90 samples, covering 6 variants, tested by these laboratories are clear with lead much below the permissible limits," Nestle said in a statement.
"We will now commence manufacture of Maggi noodles and will start selling only after the newly manufactured products are also cleared by the designated three laboratories," the company said in a statement.
The announcement led to a 6 per cent rally in Nestle India shares. The shares were trading at 6575 as the markets closed and there was an upward surge of 371 points.
Nestle had to withdraw all varieties of Maggi noodles in June amid country-wide scrutiny for high content of monosodium glutamate (MSG) and lead in some samples.
India's food regulator - the Food Safety Standards Authority of India or FSSAI later banned the snack, ruling it unsafe and hazardous.
Nestle has challenged the ban in the Bombay High Court and the verdict is due soon. Prior to this, a FSSAI approved lab had also ruled Maggi noodles safe for consumption. "CFTRI finding shows that samples are in compliance with the food safety standards as per the Food Safety and Standards Rules, 2011," Goa FDA Director Salim A Veljee had stated.