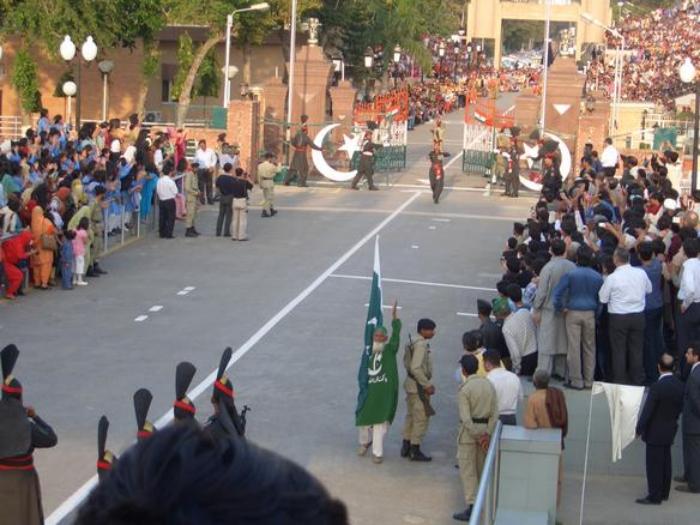 An NRI, allegedly attempted to cross the Attari-Wagah Indo-Pakistan land route in his car on Monday, smashing a barrier near the international border before he was nabbed by BSF personnel.
According to a senior BSF official, the NRI from Canada, who originally hails from Jalandhar and identified as Surinder Singh Kang, has told investigators that he wanted to pay obeisance at Nankana Sahib in Pakistan.
Since obtaining visa and going through other formalities would take time, he decided to break open a Pakistani gate with his Scorpio. The gate was reportedly left damaged and later repaired.
Kang, was taken into custody after he crashed his car straight into the Pakistan gate. He was handed over to the Punjab Police after preliminary questioning by the BSF. Now it is also known that he is undergoing psychiatric treatment.
There are several Gurudwaras in Pakistan revered by the Sikhs.
Nankana Sahib is one the most popular Gurudwaras situated on the other side of the border. It is the birthplace of Guru Nanak Dev, who is the founder of Sikhism.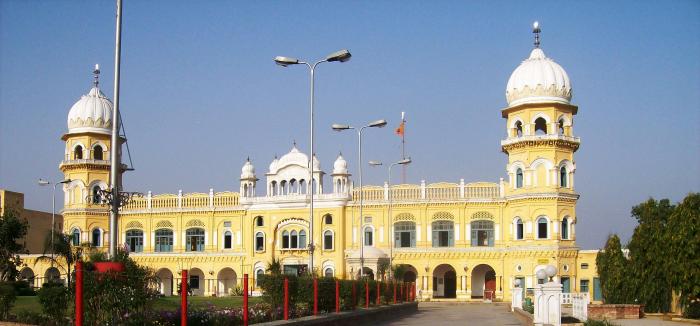 The Indian Express, quoted the following statement from BSF giving out more details about Kang.
"On November 15, 2015, at about 03:50 hrs, a suspected person with one Scorpio vehicle was apprehended by a BSF sentry deployed at the Swarn Jyanti Dwar, Joint Check Post Attari, Amritsar. During preliminary questioning, the apprehended person revealed his identity as Surender Singh Kang (age approximately 42 years), resident of Adharman village, Nakodar tehsil, Jalandhar Police Station. He disclosed that he is a permanent citizen of Canada and staying there since 1995."
Major security scare
The incredulity of the man's intent and attempt apart, the incident raises serious questions on Border Security Force's (BSF) preparedness to handle such security breaches. Incidentally, on Sunday the BSF had claimed that it has beefed up security in the region owing to the terror attacks in Paris.
Later, however, BSF officials said that they knowingly refrained from opening fire at the unidentified vehicle.
"There was no lack of security. We can't open fire on any vehicle on the Indian side in a hurry. A vehicle was apprehended but we avoided opening fire. Vehicles of customs and immigration officials also move here".

---BSF Inspector General of Police Anil Palliwal (Source: The Indian Express)
An inquiry has been ordered into the incident to not only find out how a man entered the high security zone but also to figure out a strategy to deter the occurrence of such incidences in future.
(With inputs from PTI)