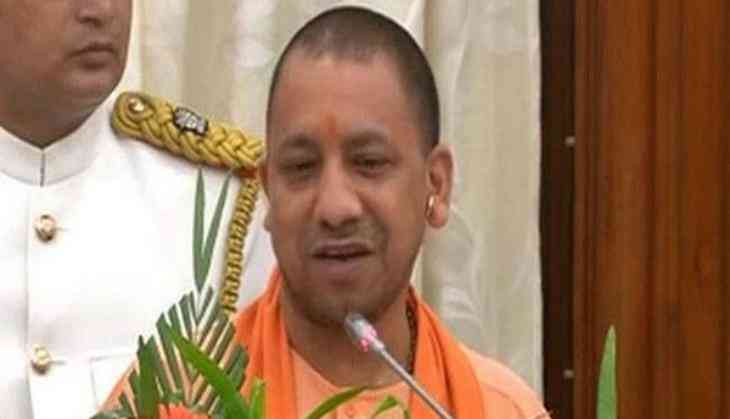 Uttar Pradesh Chief Minister Yogi Adityanath will visit Allahabad and handover loan redemption certificates to the farmers, on 6 September .
More than 11,000 farmers will receive the loan-waiver certificates.
Adityanath will also lay the foundation for the construction of the Ardh Kumbh in Allahabad, which is to be held in 2019.
The government estimated a budget of Rs. 510 crore for the Ardh Kumbh.
The Chief Minister's programme will take place at the parade ground.
-ANI