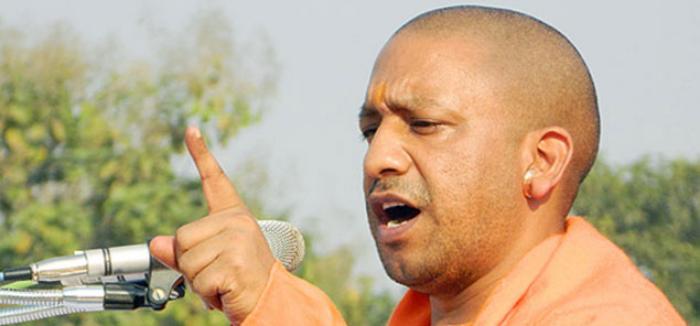 Bhartiya Janta Party's MP from Gorkahpur, Yogi Adityanath has again stirred a controversy after he called for strict population control measures and an uniform civil code, to tackle the 'problem' of a growing Muslim population.
After the release of the 2011 census data on the population of religious communities in the country, Yogi Adityanath exclaimed that the rise in Muslim population in the past decade "is an alarming and dangerous situation for the country," according to an Indian Express report.
The BJP MP expressed that the growing number of Muslims would lead to a situation of population imbalance in the country.
"If the Muslim population continues to increase at the same rate, there will be a situation of population imbalance after 50 years, which may repeat the unfortunate tragedies like division of the country (1947) and migration of Hindus and Sikhs from Kashmir (1990)," he told the media.
Reportedly, another BJP leader Sakshi Maharaj made a similar demand and also urged the Muslim clerics to take an initiative.