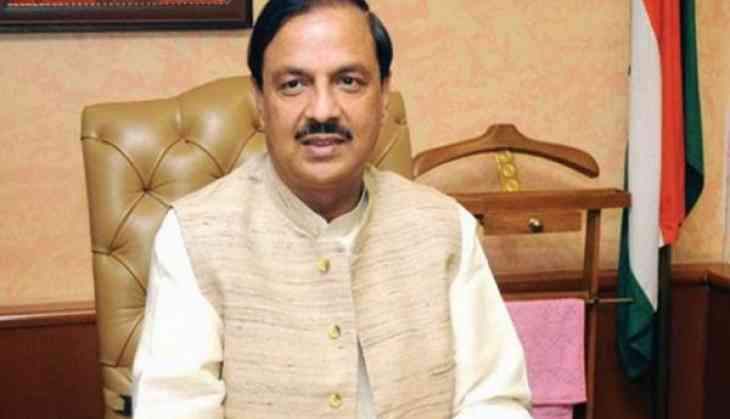 Yoga has gone global with its origin rooted in Indian culture, Union minister Mahesh Sharma said on the international Yoga Day today.
Among 193 countries, 177 are celebrating the International Yoga Day in recognition of the ancient tradition of India, the Minister State for Culture and Tourism said after taking part in a Yoga event near 'Shahid Minar' in central part of the city.
"Yoga has become a global practice having its roots in India. Today every corner of the globe is celebrating Yoga Day as yoga has become a part of our life," he told reporters here.
"Yoga, which has mental and physical healing effect and is a stress-reliever, causes holistic improvement and has become a part of modern life," he said.
When asked if there is lack of enthusiasm in celebrating the Day in West Bengal, Sharma said, "West Bengal is a part of India and Yoga crosses all boundaries of state, country, religion and fosters brotherhood."
BJP national secretary Kailash Vijayvargiya, who also attended the Yoga session, said it was a matter of regret the West Bengal government was finding politics in everything.
"Yoga Day is also being celebrated in Islamic countries of the world, but the West Bengal government is politicising everything," he said to a question about the state's alleged lack of response to International Yoga Day celebration.
Over 2000 people, including children and young people, took part in over the 40-minute long yoga session.
(PTI)