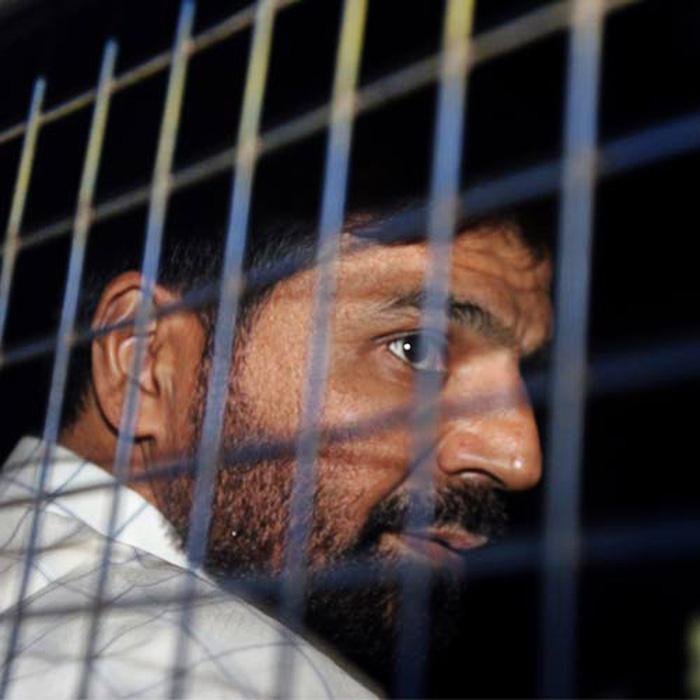 Maharashtra government is considering changing the date to hang 1993 blast accused Yakub Memon. According to Patrika sources, the apparent leak of information about his hanging had the government in jitters as it earlier planned to not reveal this information till last week of July.
When was Yakub to be executed?
A special Terrorist and Disruptive Activities (Prevention) Act court in Mumbai had issued the death warrant against Yakub Memon on 15 July, fixing 30 July as the date for his execution.
Maharashtra government accused of communalising the issue
Questioning Maharashtra's government decision on hanging of 1993 Mumbai blasts convict Yakub Memon, Majeed Memon, Member of Parliament (MP) from the Nationalist Congress Party (NCP), said that Yakub is being hanged because he is a 'Muslim'.
Samajwadi Party leader Abu Azmi has alleged that the state government has intentionally leaked Yakub's execution date to create a communal atmosphere in the country. Azmi stated that when there was much secrecy over Ajmal Kasab and Afzal Guru's hanging, that Yakub's execution date leak is definitely out of the ordinary.