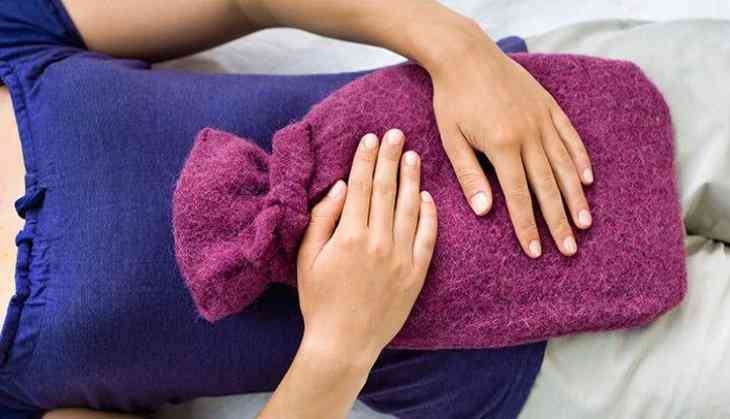 In some parts of Nepal, women are removed from their own homes in the days of menstrual. Local people believe that if women stay in homes in the periods then something inauspicious or somebody's death can also occur. A report in the past week has revealed that a 21-year-old woman was put out of the house because of her pregnancy, where she died.
In the days of periods, women are said to be out of homes. Married women have to stay outside for a day in Periods, while unmarried women are kept out of homes for nearly a week. A woman died during Chaupadi practice. According to the local official, it is believed that she died due to suffocation, because she had set herself on fire.
Women faces pathetic 'Chaupadi practice' during 'menstrual days' in Nepal
Western Nepal has a district named Achham, where this practice is still being accepted today. Women are excluded from homes during periods and they are asked to live in an outdoor hut or temporary places. Women can not come back home or go to the temple in these days. They can not even take water from any pond or public taps
This practice has been banned legally and there is also provision of punishment for doing so. Despite this, it is still followed in many areas. While living outside homes, women are at risk of falling ill because there is no cleanliness in temporary places.
However, during the Chaupadi tradition, the death of the woman has not been revealed for the first time. Even before this, the lives of women in many places have taken place due to this practice.