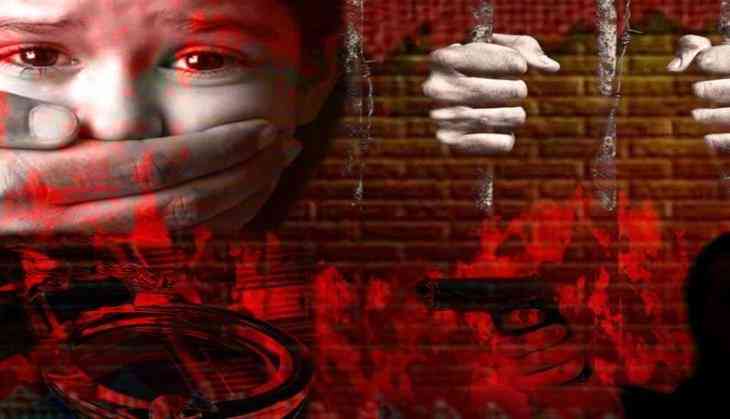 A women's rights activist has condemned the rape of a one and a half-year-old girl in Delhi's Aman Vihar area and called for harsh punishment against the 33-year-old accused.
Speaking to ANI, Saswati Ghosh dubbed it as "a ghastly incident" and said, "I don't know how a 33-year-old man can think of doing such a thing. If he had thought that he would get scot-free, then law will take its own course and the child will get justice and this man will get harsh punishment. This man should be socially boycotted if even after he gets bail."
The accused, Rakesh, was arrested after a case was registered under Section 6 of Protection of Children from Sexual Offences (POCSO) Act against him.
The toddler was operated by doctors for over an hour.
Her condition was stated to be under control.
-ANI