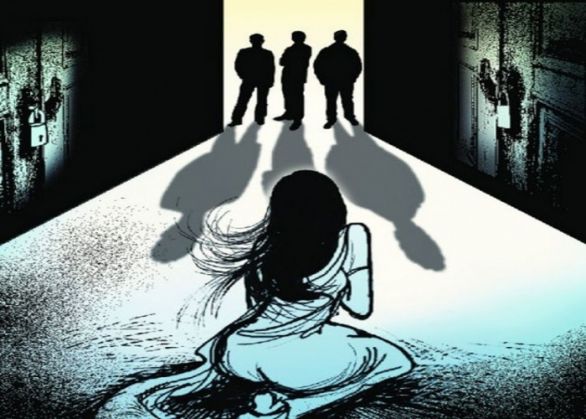 A 34 year-old woman was gangraped in the Barra area of Govind Nagar, Kanpur, following a monetary dispute between the husband of the victim and one of accused. Four men are alleged to have raped the woman inside a car in the late hours of Wednesday, 29 July.
The incident reportedly occurred when the victim and her husband were travelling to Babupurwa. One Bablu Gupta intercepted them on the road and asked the man to repay a loan of Rs 10,000, a police spokesperson said.
When the woman's husband asked for more time, Bablu allegedly forced both of them inside the van and hit the husband on his head with a bottle when he protested, police said.
The woman was allegedly raped by Bablu and four of his associates in the van and were later dumped in Barra, they said.
Station Officer (SO) of Govind Nagar police station Vinod Sharma said the woman and her husband have been sent for medical examination and action would be initiated after the report arrives.
(
With inputs from PTI
)