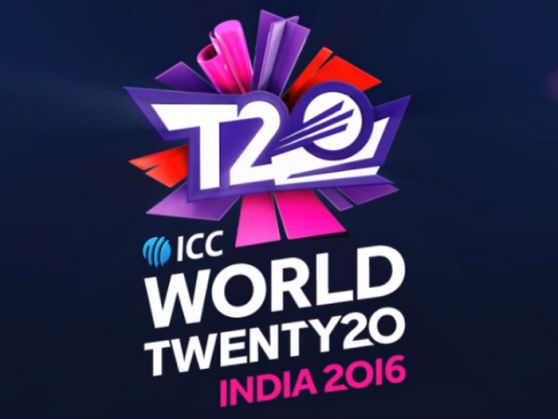 Pakistan has threatened to pull out of the ICC World T20 tournament altogether if it is not given an "explicit assurance" on the security of its players and fans.
The issue of security arose when the Himachal Pradesh government refused to allow the marquee India-Pakistan match to be held at Dharamsala on 19 March for fear of protests by the families of servicemen killed while fighting terrorists from Pakistan. The International Cricket Council (ICC) on Wednesday shifted the match to Kolkata.
Despite that, however, Pakistani diplomatic sources told the Hindustan Times: "Pakistan is still waiting for an explicit assurance from the Indian government on the security of its team and its spectators. Without that the Pakistan team is unlikely to participate in the World Cup. If a meeting is not possible, even a statement from the government assuring security to players and fans will suffice."
ICC CEO Dave Richardson said: "We haven't had absolute assurance yet from the PCB (that the team will come). We have given them the assurances, and we are very hopeful they will board the plane and come to the event."
On Monday, a Pakistani delegation comprising senior director of the Federal Investigation Agency, Usman Anwar, and Pakistan Cricket Board (PCB) chief security officer, Azam Khan, visited Dharamsala to assess the security situation.