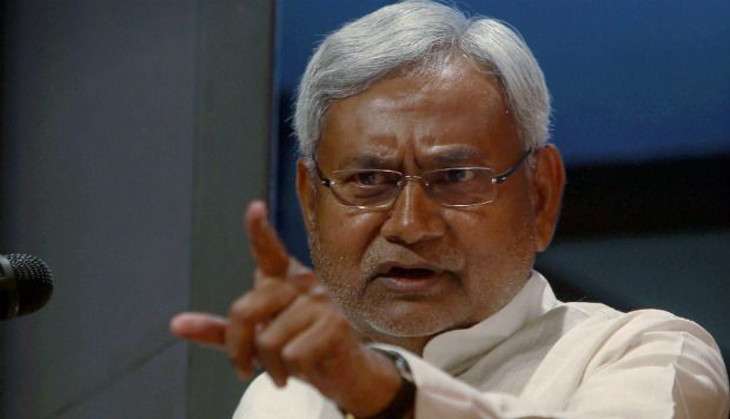 Bihar Chief Minister Nitish Kumar, on 9 November, "welcomed and supported" the Centre's decision to withdraw Rs 1000 and Rs 500 currency notes saying it would help the country's economy in the long run.
"In the beginning people might face some inconvenience but taking everything into account, it will yield positive results," Kumar, who is also the JD(U) national president, said.
He was talking to media persons at Patna airport before leaving for Bettiah, district headquarters of West Champaran, from where he is starting his 'Nishchay yatra' from today.
Deputy Chief Minister Tejaswi Yadav and senior Congress minister Madan Mohan Jha accompanied the CM to the launch of the 'Nishchay yatra' which is aimed at taking feedback from people on the implementation of prohibition and the start of "seven resolves" adopted by the grand secular alliance ministry in the state as policy of governance for the next five years.
"I think the country's economy will benefit from this decision. That's why I am welcoming and supporting the decision of withdrawing Rs 1000 and Rs 500," he added.
On Tuesday night, Prime Minister Narendra Modi announced the decision to demonetise Rs 1000 and Rs 500 currency notes from midnight as a step to fight the menace of black money in the country.
--PTI