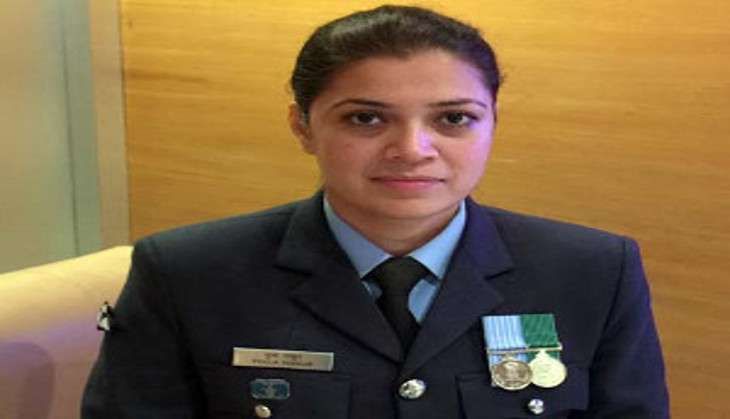 Wing Commander Pooja Thakur has moved the Armed Forces Tribunal after being denied permanent commission by the Indian Air Force (IAF).
The Armed Forces Tribunal has admitted the matter and has sought the IAF's response within four weeks, Thakur's lawyer Sudhanshu Pandey told ANI.
In her petition, Thakur said that the IAF's decision to reject her permanent commission is "biased, discriminatory, arbitrary and unreasonable".
Last month, the IAF scripted history by formally commissioning its first three women fighter pilots, but on short service commission. This means that the officers can serve for a maximum of 14 years and retire without benefits.
Thakur is the first lady officer to lead the Inter-Service Guard of Honour which was inspected by US President Barack Obama at Rashtrapati Bhavan in January 2015.
--ANI