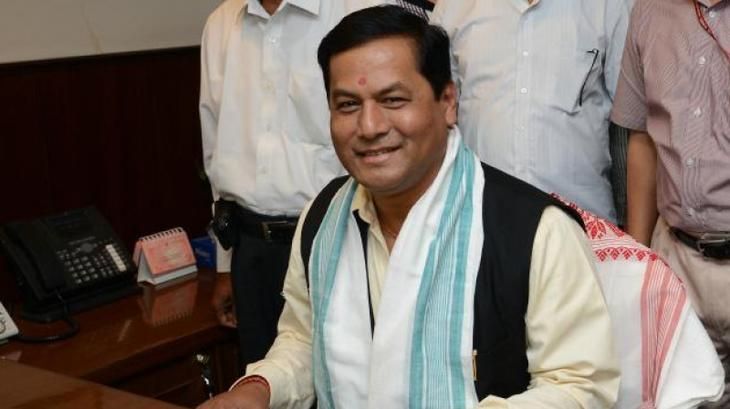 On 21 May, Bharatiya Janata Party's Chief ministerial candidate for Assam, Sarbananda Sonowal, announced that he would seal the Indo-Bangladesh borders within two years.
Sonowal, a product of the student movement of the 80s during the anti-foreigners agitation, has put the issue of infiltration and attempts to check them as his government's priority. During the poll campaign, the BJP had promised to tackle the issue of infiltration.
"Union Home Minister Rajnath Singh had given a two-year time frame for permanent sealing of the border. We will work towards finishing within that time frame the border sealing work, including the riverine border," Sonowal told PTI in an interview.
During a visit to the Indo-Bangla border in Karimganj district of southern Assam in January this year, Home Minister Rajnath had said: "As soon as the border is sealed permanently, the infiltration trend will stop automatically. Plus we will create awareness among the people to prevent infiltration."
When asked about how he intended to apply to stop infiltration from Bangladesh as he was against the now repealed IMDT Act, Sonowal said: "When the final draft of the (ongoing) updated National Register of Citizens (NRC) in Assam is published, it will be clear who are the citizens and infiltrators will get identified."
"The problem will get solved and action will then be taken against infiltrators as per existing law," he said, adding, "Like the Wagah border in Punjab with Pakistan, we will also have a similar ceremony in Assam along the Indo-Bangladesh border. We will make it into a tourist spot where people can come and watch the ceremony. This will also stop infiltration".
--PTI