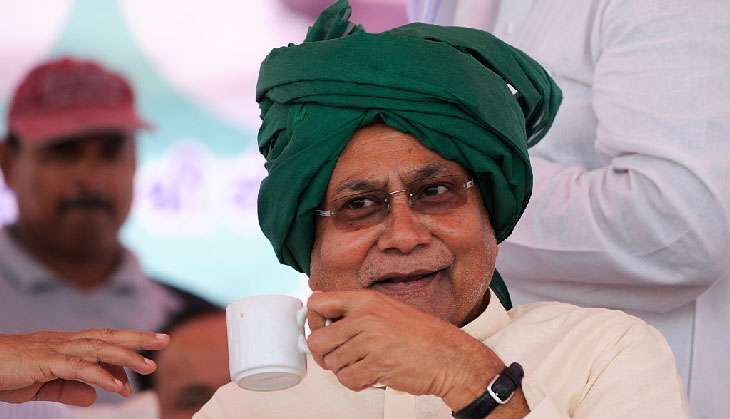 The BJP has extended its support to the Bihar government's human chain programme planned to raise awareness on prohibition on January 21, but the party today sought to know if the Nitish Kumar government would shut the factories still manufacturing alcohol before that day.
"When there is total prohibition in the state, what is the rationale behind allowing 12 foreign liquor factories and three beer manufacturing units to function?", senior BJP leader Sushil Kumar Modi asked.
In a statement here, he raised several questions regarding prohibition in the state in view of the human chain programme.
The chief minister has described the liquor trade as "immoral" but has not shut down the alcohol manufacturing units, Modi alleged, adding that these units were being "encouraged by tax and duty waiver".
He also sought to know if the state government would take back, before January 21, the stringent provisions in the new Excise Act such as the ones related to community fine and arrest of all the adults in the event of recovery of liquor bottles from a house.
The all-party meeting on prohibition had sought nullification of these stringent provisions, he said and wondered why no action was taken even after the lapse of a month.
"Despite total prohibition, why thousands of litres of alcohol are being seized everyday?", he asked.
--PTI