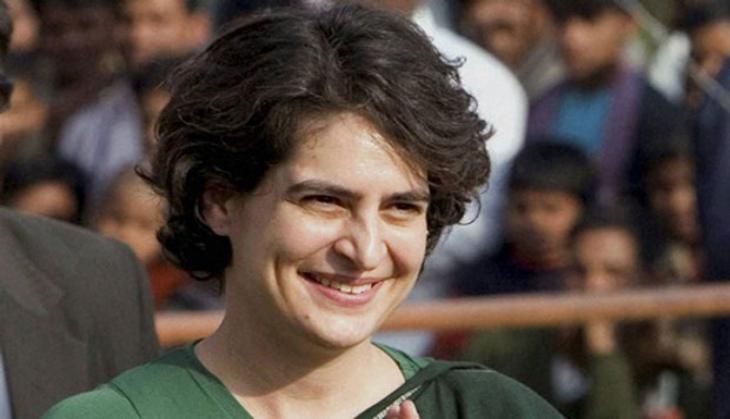 Congress President Sonia Gandhi's daughter Priyanka Gandhi Vadra may soon be made the head of the party's campaign committee in Uttar Pradesh for the Assembly elections - that are slated to take place in 2017.
The party's poll strategists have already prepared a list of at least 120 constituencies where Priyanka is expected to campaign, CNN-News18 reported. The report added that work had already begun on a formal profile of Priyanka for the polls.
The reports come amid the growing demand from the party for a strong face for the UP polls. Priyanka has previously played a significant role in poll campaigns for Congress strongholds, Amethi and Rae Bareli. But with the Congress facing a huge political crisis, she may not remain confined to these two places.
Congress' chief poll strategist Prashant Kishor had also backed the possibility of projecting a Gandhi family member as the face of the UP polls. The party is also slated to take a crucial call over the name of state chief ministerial candidate.