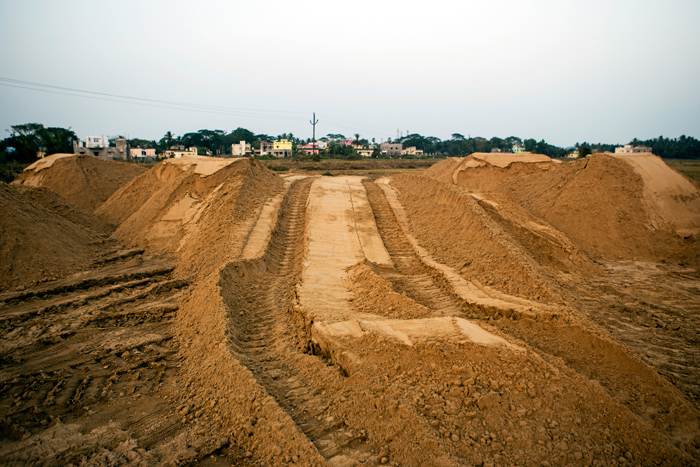 South Korean steel giant Posco could scrap the $12 billion project it had agreed to set up in Odisha, India, almost ten years ago. It has already suspended the project due to the enactment of a new mining law.
Though the Odisha government had originally promised to help Posco obtain its mining licence for free, the new mining law enacted this March puts the company in the position of having to buy a mining licence itself in an auction.
Posco's India spokesman IG Lee said that the company will make its final decision after it receives the auction details and is able to estimate the feasibility of the new costs.
The steel plant project was set up in 2005, touted as one of the biggest FDI holdings in India. However, it had to wait for almost 10 years to acquire land due to opposition from tribal groups.
Odisha government tried to save the deal
Odisha's mines minister, Prafulla Kumar Mallik, said his government had requested the central government to make concessions for Posco. But the union steel and mines minister, Narendra Singh Tomar, has refused to make an exception for the company.
Job cuts in India and increasing imports from North Korea
Posco has been cutting jobs in Odisha since the announcement of the new mining law in March. It has also not rebuilt the temporary site offices that had been torched by anti-land acquisition protesters.
However, the company is keeping the flow of steel intact with imports from South Korea. According to a report in Firstpost, the company aims at increasing its processing capacity by about a fifth to 680,000 tonnes through a new plant in Gujarat next year.