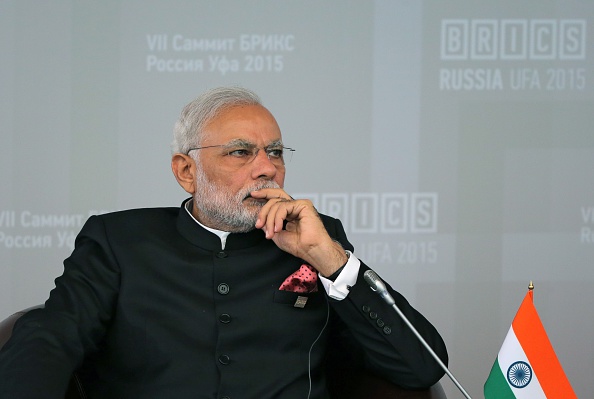 Prime Minister Narendra Modi will not attend an Iftar party hosted by President Pranab Mukherjee in New Delhi on 15 July.
The Prime Minister's Office said Modi has a meeting with the chief ministers at 7 pm which from the North-East which coincides with the time of iftaar.
Prime Minister is likely to discuss important development projects related to these states and the issues affecting the entire North-Eastern region are likely to figure in this meeting.
It is the second miss
Last year too, shortly after coming to power, Modi and a host of other senior ministers in the government had skipped the Iftar at the Rashtrapati Bhawan.
Criticism for not hosting 'Iftar'
Modi has also been criticised for not hosting an Iftar party like the former prime ministers including Atal Bihari Vajpayee. Iftar parties, a staple in the political circles during the Islamic month of Ramzan, are closely watched.
On 13 July 2015, Congress president Sonia Gandhi had hosted one in the national capital which was attended by the who's who of the opposition, just ahead of monsoon session of the Parliament, starting July 20.