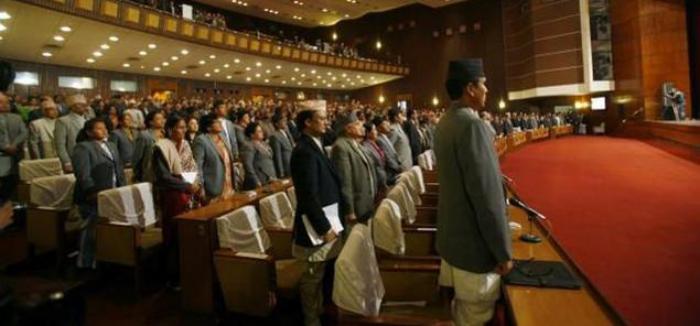 Nepal's formal adoption of its seventh Constitution on 21 September, has a trail of turbulence and political wrestling behind it. The demand for a new Constitution was raised by Maoists rebels, who waged a 10-year civil war, which ended with a 2006 peace deal.
The ceremony also marked the culmination of months of negotiations among leaders of Nepal's major political parties; the Nepali Congress, the Communist Party of Nepal-UML and the Unified CPN-M.
"We believe the country will move to adopt a speedy path of socioeconomic development," Nepalese President Ram Baran Yadav said after signing the document.
Highlights of the constitution
The document defines the majority Hindu nation as a secular republic divided into seven federal provinces. The seven provinces will be finalised by a high-level commission within a year.
The new Constitution has 37 divisions, 304 articles and seven annexes.
The executive rights now vest with the council of ministers while the President will be ceremonial head-of-the-state.
The preamble of the Constitution also mentions people's competitive multi-party democratic system, civic freedom, fundamental rights, voting rights, full press freedom, independent, fair and competent judiciary and building of a prosperous nation with a commitment to socialism based on the rule of law.
India's concern around Nepal's constitution
However, India which reportedly has been strongly supportive of the new Constitution, is suddenly a bit wary of the same.
It is evident that the historic decision has not gone down well with many members of traditionally marginalised groups in Nepal who fear dominion by established parties, including the Maoists and high-caste leaders.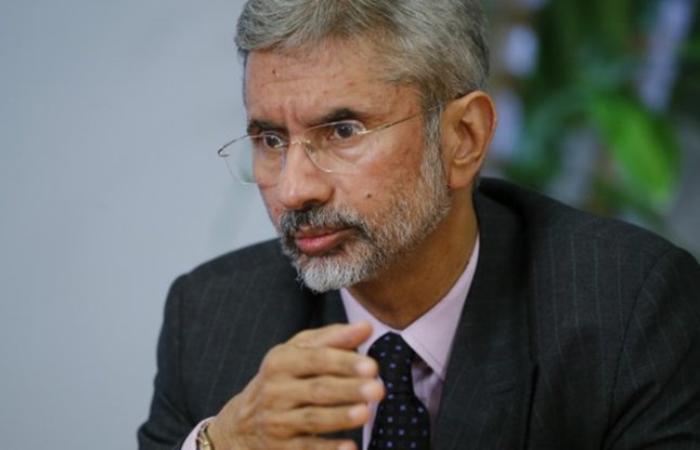 The ones vehemently against it are the Madhesis, residents of the Terai region in southern Nepal which shares its borders with Bihar, the poll-bound eastern Indian state.
It is a given that India cannot afford a spillover of the unrest in that area on the upcoming polls. This was indeed one of the reasons for Indian foreign secretary S Jaishankar's visit to Kathmandu last week.
A statement issued by the Ministry of External Affairs, said:
"We are concerned that the situation in several parts of the country bordering India continues to be violent. Our Ambassador in Kathmandu has spoken to the Prime Minister of Nepal in this regard. We urge that issues on which there are differences should be resolved through dialogue in an atmosphere free from violence and intimidation, and institutionalised in a manner that would enable broad-based ownership and acceptance. This would lay the foundation of harmony, progress and development in Nepal."