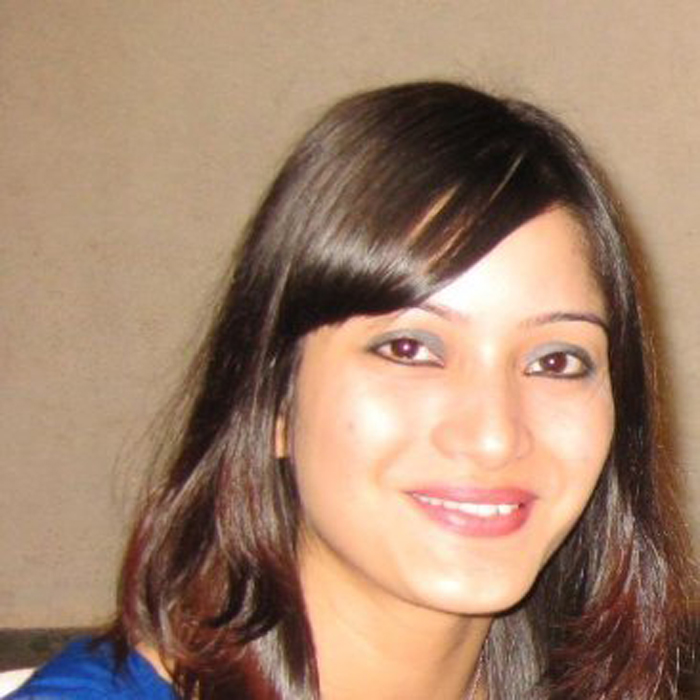 Media baron Peter Mukerjea's son Rahul Mukerjea was questioned by Mumbai Police for a second time within 12 hours to unravel the complex web of linkages in the Sheena Bora murder case as he was in a relationship with the deceased.
Mumbai Police Commissioner Rakesh Maria is personally involved in the investigation being conducted by Khar police in suburban Mumbai. He had earlier questioned accused Indrani Mukerjea, mother of Sheena.
The investigators are also planning to question officials of Mumbai Metro One Pvt Ltd (MMOPL), where 24-year-old Sheena was working as an assistant manager since June 20, 2011.
Rahul, Peter Mukerjea's son from an earlier marriage, was quizzed late last night by the police.
According to police officials, Rahul was again grilled about his 'relationship' with Sheena and also over the reasons for not pursuing the missing complaint about her.
Rahul was also taken to two flats in suburban Bandra and Khar where he had allegedly spent some time with Sheena when they were seeing each other, they said.
Rahul and Sheena were said to have been dating for over a year, which Mukerjea's wife and the main accused, Indrani, did not like.
Joint Police Commissioner (Law and Order), Deven Bharti, said, "We will also seek details from Reliance Metro officials about Sheena's profile, which would give vital information related to the case."
Sheena had taken leave of absence on April 24, 2012, and, while she was on leave, sent in her written resignation, MMOPL had said yesterday in its statement.
"When Sheena had taken leave of absence on April 24 and was murdered on the same day, then this is very much clear that her resignation letter or email was sent by someone else," said a police officer requesting anonymity.
"We would be inquiring with Reliance Metro officials over what reasons were cited in her resignation and did she resign through email or by sending hard copy letter. Did MMOPL officials try to verify the resignation letter and contact Sheena's next of kin to know about her resignation?
"What did the HR team of Reliance Metro do to make full and final settlement of Sheena's job and what is the current status? These are few queries that we would be putting forth to officials apart from why did Metro not inform it to the nearest police station about Sheena suddenly going missing from her job," the officer added.
Meanwhile, Indrani's former husband Sanjeev Khanna, who was arrested from Kolkata on 25 August, will be produced in a court today.