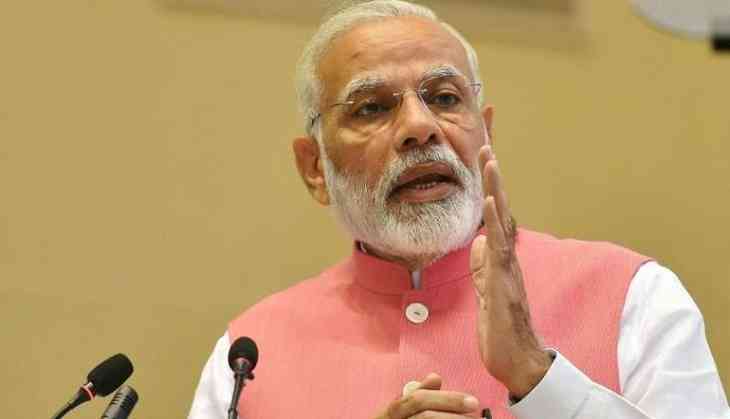 The Nationalist Congress Party (NCP) today sought to know why the alleged Maoist plot to assassinate the prime minister is not being probed by the CBI if the police have found definitive leads in this regard.
The Maharashtra police, who arrested several Left-wing activists for alleged Maoist links in June and earlier this week, have claimed that the Maoists were discussing a plot to kill prime minister Narendra Modi.
"The police today claimed there was a plot to assassinate the prime minister. If you had that information, why did you not share it with a high-level committee for inquiry or with the Central Bureau of Investigation," NCP spokesperson Nawab Malik asked in a statement.
"The police today also said that Maoists wanted to topple `BJP-RSS government'. This means they (police) were reading out what the government has provided them," Malik said, alleging that the state police were simply toeing the BJP's line.
Earlier today, additional Director General of Police Param Bir Singh said that one of the letters seized from the arrested activists mentioned that there should be a fierce agitation in the states where "BJP and RSS-led" governments are in power.
(PTI)