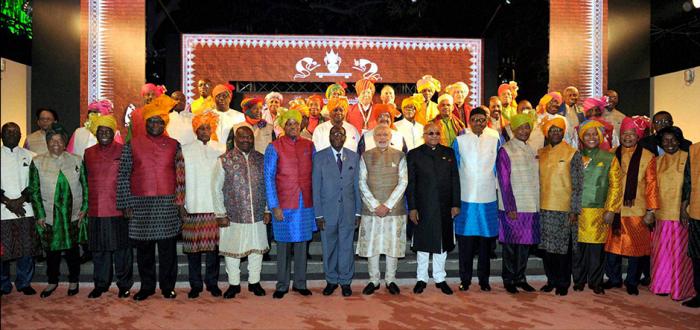 Prime Minister Narendra Modi at the India-Africa summit held at New Delhi spoke to a large panel of African leaders yesterday and said many significant things, especially about the future of India and Africa. But he chose to forget the past.
"The partnership between India and Africa is natural," Modi said, adding, "because our destinies are so closely inter-linked and our aspirations and challenges are so similar."
However, top leaders of six African nations invoked our 'closely inter-linked' past, of which Pandit Jawaharlal Nehru and his daughter Indira Gandhi were a significant part.
Here's what they had to say: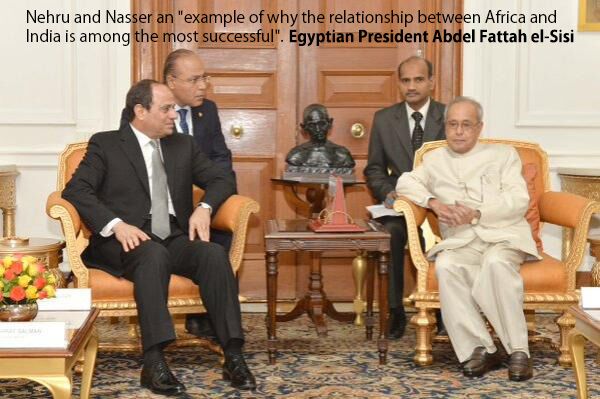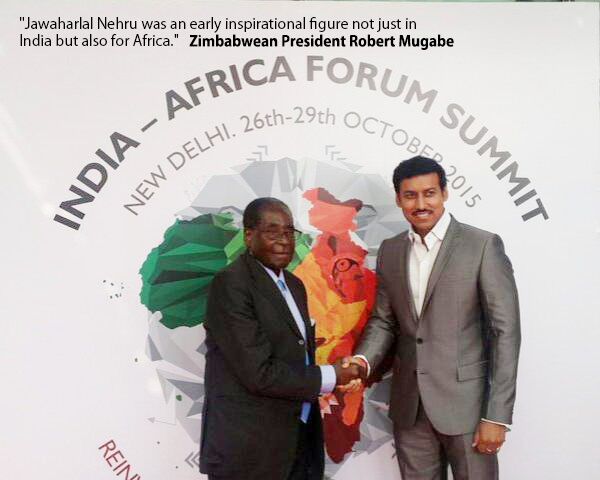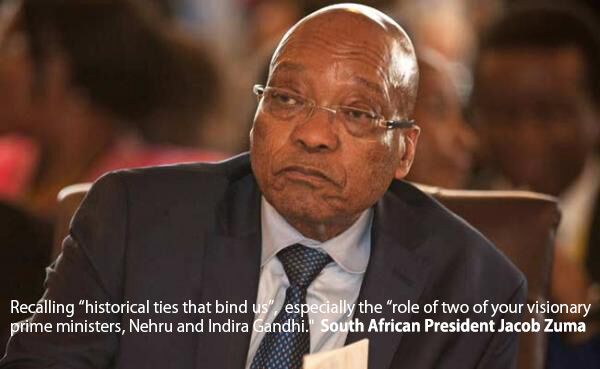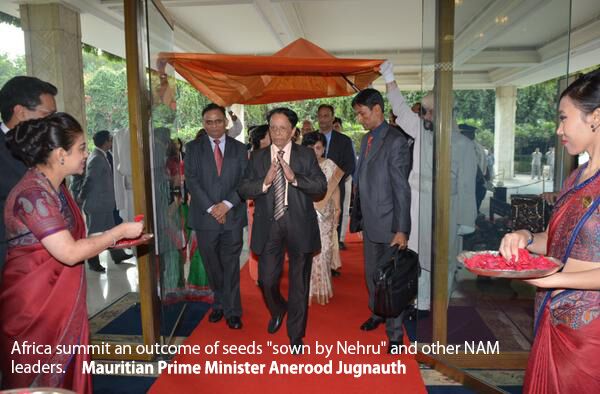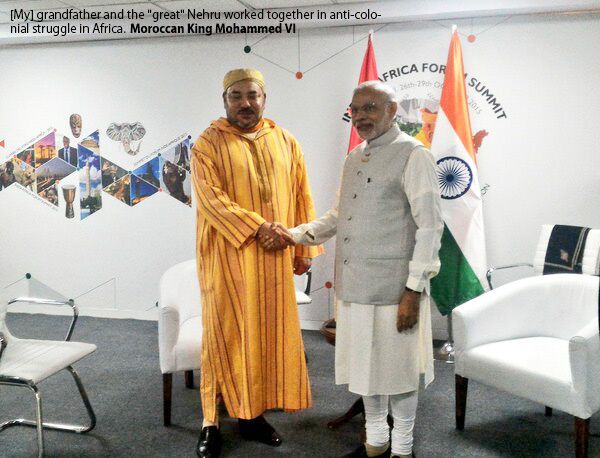 PM Modi has on numerous occasions spoken about 'wiping out' the Congress party. While that may be possible, it seems world leaders won't let India wipe out its political history.