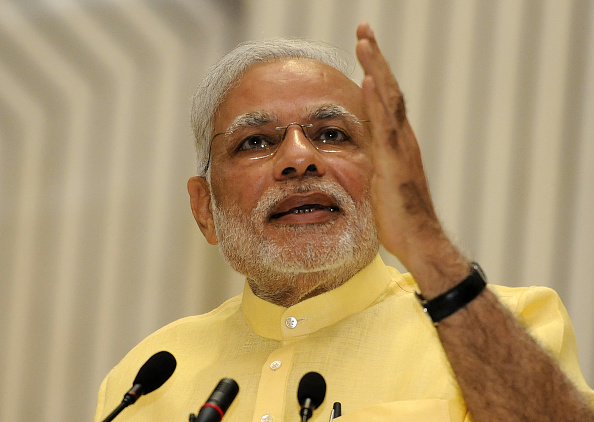 The NITI Aayog meeting to be held on 15 July, might not see the participation of almost a dozen Chief Ministers from non-BJP states.
The meeting will be convened by Prime Minister Narendra Modi and a discussion on the controversial land bill amendments is likely to take place.
Who might skip the meeting and why?
Chief Ministers of nine Congress-ruled states are boycotting the meeting. The Congress is opposing the BJP's version of the Land acquisition bill. The party has said that it can only support the 2013 version of the bill, which was formulated with a broad consensus of all parties, including the BJP.
West Bengal Chief Minister Mamata Banerjee and Odisha Chief Minister Naveen Patnaik too are considering giving it a miss.
Uttar Pradesh Chief Minister Akhilesh Yadav is also not attending as Samajwadi Party feels there is no need for a meeting on land acquisition, since the bill is being examined by a joint committee of Parliament.
However, Bihar CM Nitish Kumar is attending the meeting but he is slated to oppose the Land bill.
This is the second meeting of the Governing Council of the Niti Aayog.
What else is on the agenda?
The governing council of the NITI Aayog is likely to accept the Shivraj Singh Chouhan panel's recommendation to trim the number of centrally sponsored schemes (CSS) to below 30 from 66.

The other issues which may come up for discussion include Goods and Services Tax (GST) and devolution of taxes between the Centre and states as per the recommendations of the 14th Finance Commission.
What is NITI Aayog?
NITI Aayog is a policy think-tank of government which involves active participation of states in policy-making. It was set up on January 1, 2015 replacing the Planning Commission. The council, which comprises all chief ministers and Lt Governors of Union Territories, is headed by the Prime Minister.