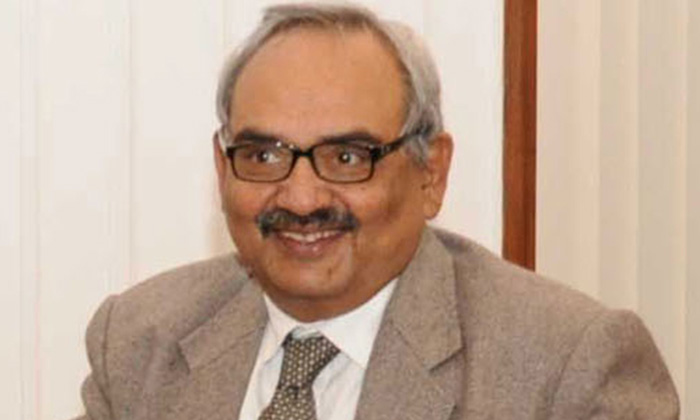 Six months after taking office, LC Goyal has stepped down as the Home Secretary and sought voluntary retirement.
He is being replaced by Rajiv Mehrishi, who is a 1978- batch IAS officer of Rajasthan cadre. Mehrishi was previously Secretary in the Department of Economic Affairs, Finance Ministry.
He was supposed to retire today but has now been given a two-year extension.
A man who steadily rose up the bureaucratic ladder, here are a few facts about Rajiv Mehrishi:
1. He is known as the architect of Rajasthan's labour reforms and had pushed for changes during his stint as Chief Secretary of Rajasthan. This won him the confidence of Chief Minister Vasundhara Raje. He has also played a key role in bringing about land reforms in the state.
2. The 60-year old senior bureaucrat did his graduation and post-graduation from St. Stephen's College in New Delhi. He later went to Glasgow to pursue his MBA.
3. Mehrishi has served in different positions on Central deputation in the Oil Ministry, Department of Corporate Affairs (when it was part of the Finance Ministry), the Agriculture Ministry, the Overseas Indian Affairs Ministry and the Chemical & Fertiliser Ministry.