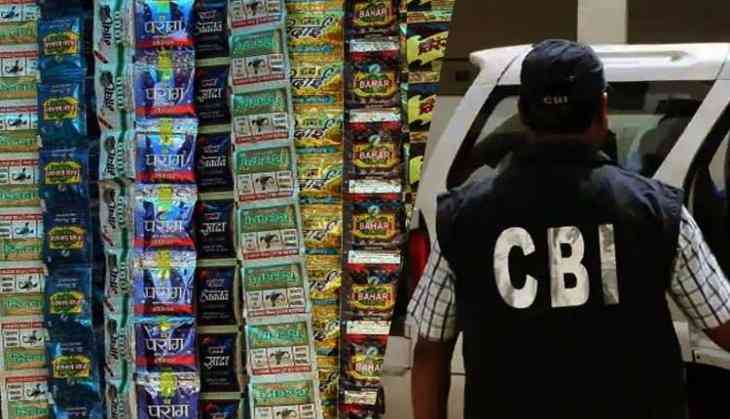 The Central Bureau of Investigation (CBI) on Wednesday raided 40 locations across the Tamil Nadu including state Health Minister C Vijayabaskar and Director General of Police T K Rajendra's residence in connection with the multi-crore 'gutka same' in Chennai. Many other state government officials from health, food safety and police departments, including ex-DGP S George and other police officers, are under the scanner for being involved in the illegal sale of gutka.
The raids come a day after Madras High Court in April had ordered a CBI probe into the multi-crore gutkha scam.
Earlier, in 2013, the Tamil Nadu government has reportedly completely banned the manufacture, storage and sale of the chewable forms of tobacco, including gutka and pan masala. However, it continued to sell across the state in an illegal manner.
"The clandestine gutkha business is a crime against society, which needed to be curbed," the bench, comprising Chief Justice Indira Banerjee and Justice Abdul Quddhose said while issuing its directions on a plea by DMK MLA J Anbazhagan.
"We, therefore, deem it appropriate to direct the CBI to investigate the illegal manufacture, import, supply, distribution and sale of gutka and other forms of chewable tobacco... detect and take action against those involved in the offence... in connivance with public/government servants," the bench said.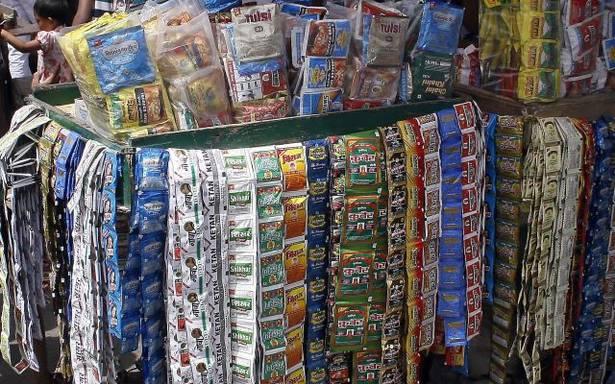 What is Gutkha Scam?
In 2016, the muti-crore 'Gutka Scam' came to light for the first time in July when the Income Tax investigators raided the offices, godown and residences of Tamil Nadu-based tobacco businessmen over the evasion of taxes worth Rs. 250 crore. In which, the income tax department seized a diary from his home that contained a list of names of politicians and senior police officers to whom the gutka manufacturers allegedly bribed.
After which a petition was filed by DML lawmaker J Anbazhagan, the Madras High Court sent the case to the CBI in April.
In May, the CBI registered an FIR against unidentified Tamil Nadu government officials, Central Excise Department and the Food Safety Department.
Also read: