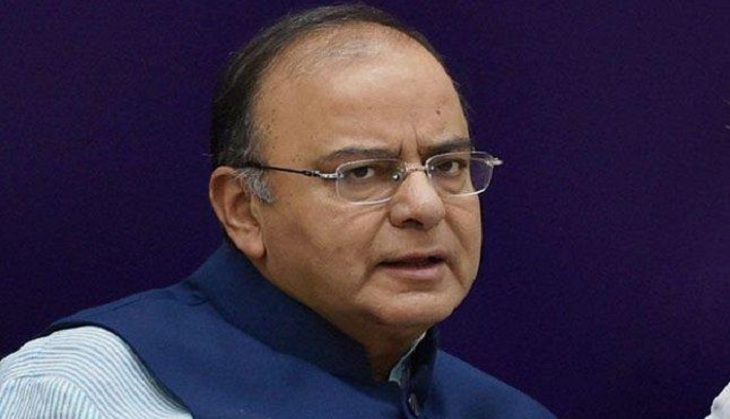 On 1 February, Finance Minister Arun Jaitley presented the Union Budget 2017 in Parliament. FM Jaitley, during his speech, announced 10 distinct themes: Farmers, rural population, energizing youth, poor and underprivileged, infrastructure, financial sector, digital economy, public service, prudent fiscal management and tax administration.
Here are the things that will impact you:
Railway
- FM Jaitley has announced a Rail Sanrakshan Kosh with a corpus of Rs.1 lakh crore. Unmanned level crossings are proposed to be eliminated by 2020 to improve the security of Railways.
- Dedicated trains for religious tourism to be introduced.
- By 2019, all coaches of Indian Railways will be fitted with bio-toilets.
- A new metro rail policy is set to be announced which will open up new jobs for the youth.
- People will no longer have to pay service charge while booking e-tickets on IRCTC.
Tax
- Income tax rate on income between Rs. 2.5 lakh and Rs. 5 lakh slashed to 5 % from the current 10%.
- 10% Surcharge has been imposed on individuals with annual income between Rs 50 lakh and Rs. 1 crore.
- Basic custom duty for LNG has been reduced from 2.5% from 5%.
- Five percent tax reduction for companies with annual turnover of less than Rs 50 crore. Now such companies will have to pay 25% tax as against the current tax of 30%.
Black Money
- Cash transaction above Rs 3 lakh is now not allowed as the government has accepted recommendation of Black money special investigation team (SIT) regarding putting a cap on cash transaction.
- Max amount political party can receive in cash donation will be Rs 2000 from any one source.
Political parties will be entitled to receive donations by cheque or digital mode.
Health
- Senior citizens will be provided Aadhar cards mentioning their health conditions.
- 2 new AIIMS to come up in Jharkhand in Gujarat.
- Action to be taken to eradicate leprosy by 2018, measles by 2019 and tuberculosis by 2025.
- 28,000 arsenic and Flouride -affected areas will get safe drinking water in the coming four years.
Education
- Skill centres to be set up across the country to help youth seeking opportunities outside the country.
- Colleges to be given autonomous status. Arun Jialtey says, while talking about higher education.
- National Testing Agency are set to transform higher studies, entrance exam structure.
Agriculture
- Government will set up mini labs to cater to the needs of farmers. Additional 100 mini labs will be set up by entrepreneurs.