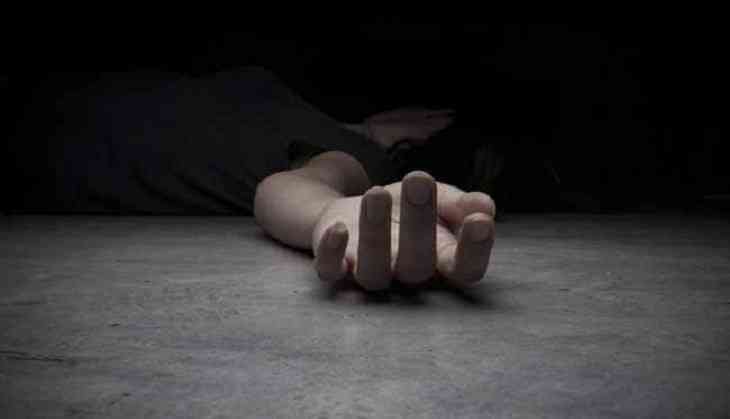 father's boyfriend murder's 6-year-old boy
In a horrifying incident, a toddler was murdered by his father's alleged boyfriend on Monday night and dumped the 6-year-old boy's body few metres away from from the deceased home in Bhangor's Kashipur.
According to a source, a few weeks ago child's mother got a hint that the two are having an affair and warned her husband. After getting a warning from his wife child's father started ignoring Safiul and this avoidance didn't go down well with Safiul. Due to this reason, he strangulated his child to death in a rage.
As per the Times of India source, the child's father who owns a leather bag factory has an alleged relationship with his employee Safiul Mollah, a 25-year-old man. From several months he is having an affair with the deceased's father.
Additional police superintendent Indrajit Basu told TOI that after interrogating child's mother, if she has any doubt on anyone to which he revealed about his husband's alleged relationship. After knowing this police started interrogating Safiul who initially denied his involvement but later he broke down and spitted the truth. He confessed that he murdered the child and after dumping the child's body he returned to work in the factory.
Meanwhile, the child's body has been sent for postmortem and a murder case has also been registered against the accused. Whereas, the father is also being questioned over his alleged relationship with Safiul.
Also Read-
Chandigarh: Three youths try to take selfies, what happens next is horrifying!