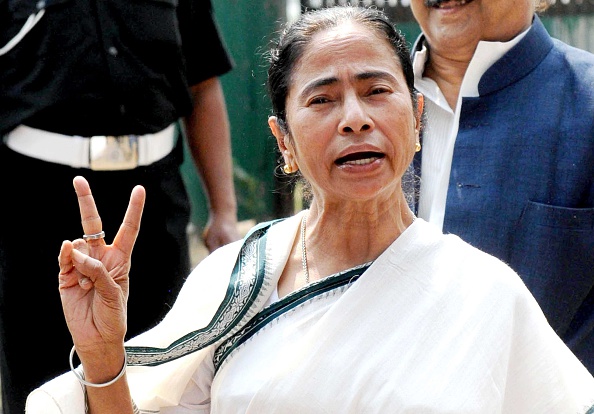 Mamata Banerjee has once again raised her voice against the controversial land bill. After giving the meeting of NITI Aayog in New Delhi a miss, the West Bengal Chief Minister, while addressing the 100th administrative meeting of Trinamool Congress (TMC)in Bardhaman, said that her party demands the land acquistion ordinance to be withdrawn.
Bengal's land acquisition model is the best
The TMC Chairman is of the opinion that the 'Direct purchase model' rolled out by West Bengal is the best and should be replicated for rest of the country.
Citing an example, she said that her party has acquired 14,000 acres of land in the state through the model without any forceful acquisition. Mamata also opined that the land acquisition issue should be handed over to the states to decide.
Clarification on not attending the NITI Aayog meet
Mamta clarified that she didn't boycott the NITI meeting. She said that the 100th administrative meeting called by her party was decided well in advance and the invitation for NITI Aayog came only a few days ago.
She however made it clear that if a meeting was called to discuss the financial constraints which the states are facing , she would certainly attend it.