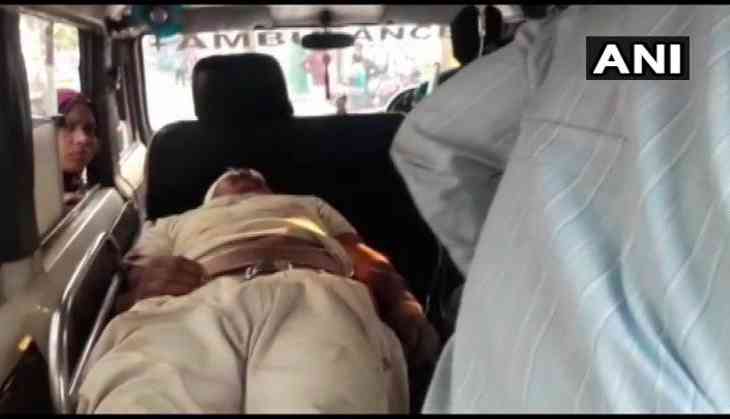 In a violent clash in West Bengal's Murshidabad, workers of the TMC and Congress party have resorted to hitting at each other and in the midst of it, a voter standing in que has died and a Congress party worker was also stabbed to death.
Amidst the polling in West Bengal is underway in the third phase of elections, at least three people were seriously injured after unidentified men hurled bombs at the voters and the administration in order to disturb the peaceful process of election. Post this incident, the Rani Nagar polling booth where the petrol bomb was thrown, the polling booth has been closed by the administration.
In yet another tragic incident, a polling agent was found dead in his house at Buniadpur city in Dakshin Dinajpur, West Bengal. The polling agent was identified as Babulal Murmu, and the police officials are yet to give any details of the case.
#WATCH West Bengal: Unidentified men hurled a bomb near polling booth no-27,28 in Murshidabad's Raninagar area. #LokSabhaElection2019 pic.twitter.com/9qUkhxBJ8Q

— ANI (@ANI) April 23, 2019
News agency ANI tweeted, "Some unidentified men hurled a bomb near polling booth number 27 and 28 in Murshidabad's Raninagar area. In the video, a few men could be seen running on a field before one of them tosses a bomb on the other side of the fence."
West Bengal CM Mamata Banerjee has already alleged that the ruling BJP has been using the Central forces to influence the voters. The result of the election will be declared on May 23.
Also read: Mamata Banerjee alleges BJP using Central forces to influence voters in West Bengal