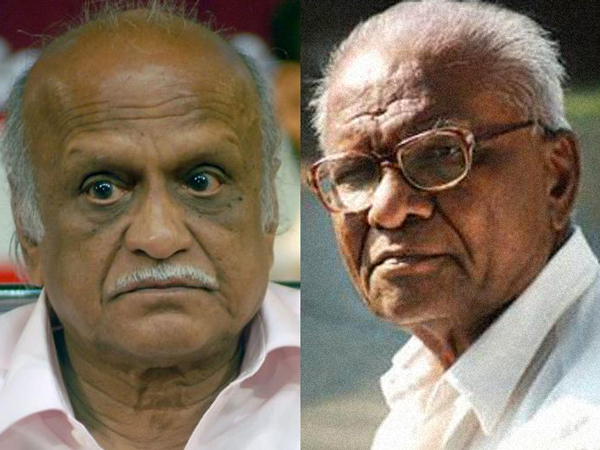 The Karnataka CID is widening the scope of its investigation into the murder of Kannada scholar MM Kalburgi having discovered evidence that the same firearms were used to murder Maharashtra rationalists Nardendra Dabholkar and Govind Pasare, reports The Indian Express. A new team of 22 police officers will now look at the case differently.
"We have some leads in the case and we are revisiting the case in its entirety in light of the new evidence," a Karnataka CID source said.
Dabholkar, 69, was shot in Pune in 2013 with four bullets from a 7.65mm country-made pistol. Pansare, 81, and his wife Uma were shot in Kolhapur in 2015 with five bullets from two 7.65mm country-made guns. Kalburgi, 76, was shot in his living room in Dharwad, with two bullets from a 7.65mm country-made pistol.
The police are now looking for more common factors in the three cases, including cell phone data and details about people who stayed at certain hotels in Hubli and Dharwad before the murder of Kalburgi. A single mobile phone was found active in two of the three cities where the murders took place, using different sim cards.
The Karnataka CID has also received evidence such as empty cartridges and bullets found at the two murder sites in Maharashtra, and compared these with those in the Kalburgi case.
Ballistic fingerprinting, a forensic technique, showed that the three murders were committed using the same two 7.65mm country-made pistols. "There is a clear match between the empty cartridges and even the bullets that were recovered from the bodies of the three victims," a police source in Karnataka said.
The Maharashtra Special Investigation Team and the CBI, investigating the murders of Pansare and Dabholkar respectively, had not noticed the similarities between the murder weapons.