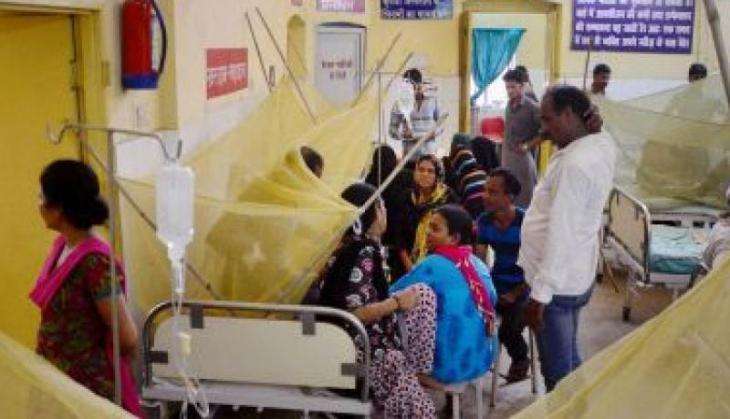 In his first video message after undergoing throat surgery, Delhi chief minister Arvind Kejriwal said that everyone should leave "politics behind and come together to fight the menace" of the mosquito-borne diseases that have wrecked havoc in the National Capital.
Kejriwal also paid condolences to the Army personnel who were killed in the 18 September terror attack in Uri and said that he hoped the Centre would take strict action against the perpetrators.
In the video message, he said that a mosquito doesn't know the difference between Congress and BJP and urged the opposition parties to stop doing politics over the spread of Chikungunya that has claimed several lives in the national capital. "Mosquitoes don't know who belongs to which party. Leaving politics behind, all should come together to fight the menace. We kept on saying MCD did not perform its duties. But since it has not, let's do it together. Let the Delhi government, MCDs and the Centre work together," the Delhi Chief Minister said.
Kejriwal - who returned to Delhi on 18 September - also said that he has "ordered to buy as many fogging machines as required."
"Soon after returning(from Bengaluru), I held a meeting with my Health and PWD minister and told them that if Delhi can successfully hold odd-even. It surely can tackle the epidemic," he said
Kejriwal left Delhi for Bengaluru on 13 September, where he underwent a surgery to correct an anatomical abnormality of his oral-pharyngeal and palatal area.