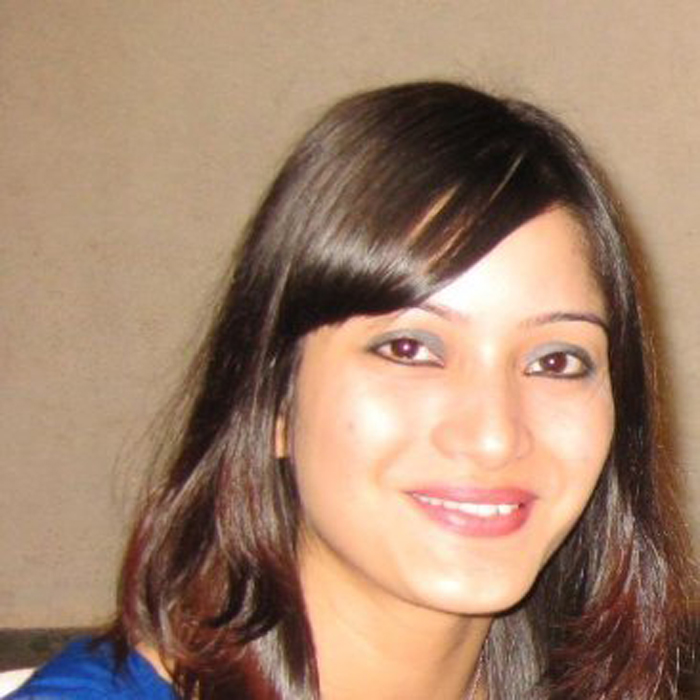 The Sheen Bora case gets murkier with reports of her being pregnant at the time of her murder.
According to The Quint, circumstantial evidence points in this direction. Reportedly, sources from the Mumbai Police have confirmed that Sheena was carrying the baby of a man who was very close to Indrani.
Additionally, this was not the first time that she was pregnant as the police has hospital records in its possession about the earlier abortions.
Reportedly, this man and Sheena had visited Thailand secretly in 2011, where he had ostensibly gone for a business meeting, while spending time with her. Their visit was discovered by Indrani when she came across the stub of a boarding pass to Thailand.