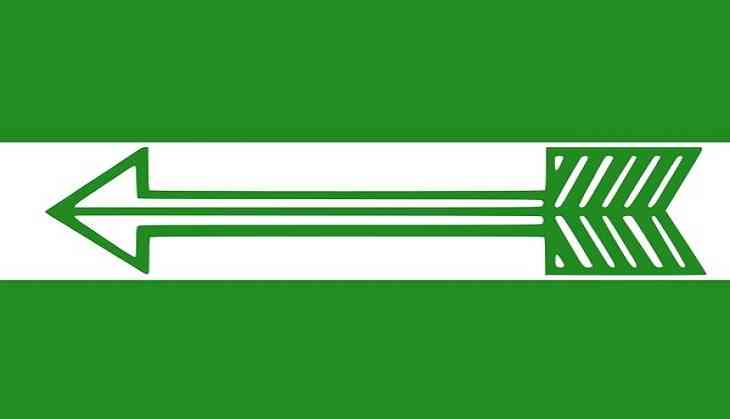 The Janata Dal (United) [JD(U)] on Tuesday exuded confidence that they would win simultaneous assembly polls in Uttar Pradesh and Bihar, if such elections were to take place in the near future.
The JD (U) flexed its muscles after its leader and Bihar Chief Minister Nitish Kumar accepted the challenge of Uttar Pradesh (U.P.) Deputy Chief Minister Keshav Prasad Maurya to dissolve Bihar Assembly and conduct fresh elections.
"Do you expect us to sit quietly when the Deputy Chief Minister of U.P. dares to call for a fresh election on our home turf? If they have the courage, then they should accept Nitish Kumar's challenge. It will become crystal clear as to who will win," JD(U) leader Ali Anwar told ANI.
On Sunday, Maurya dared Kumar to dissolve the Bihar Assembly and hold fresh assembly elections provided he has "faith in the development work done by his government."
In response, Kumar accepted the challenge. However, he asked the BJP to hold simultaneous elections in UP and Bihar if the saffron party had the courage.
"If they ( BJP) have the courage, then hold simultaneous elections in UP and Bihar. I don't have any problem. I am ready for it, even if it is held tomorrow," Kumar said.
-ANI