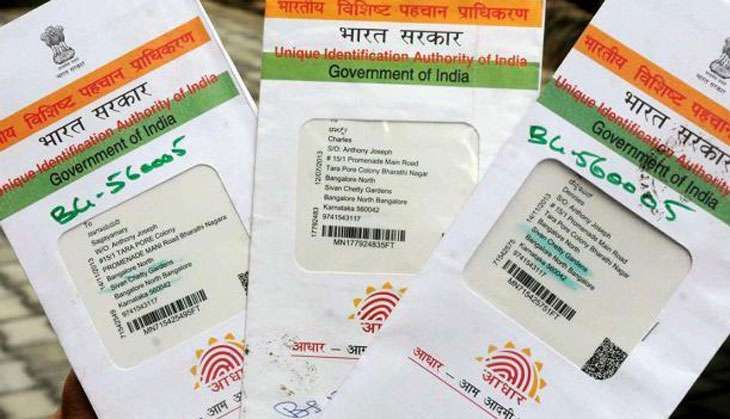 According to a new IRCTC directive, Aadhaar cards will soon be mandatory to book train tickets. This major collaboration between Aadhaar and train tickets will be made compulsory for both reserved and unreserved categories and online as well as over-the-counter tickets.
This collaboration will make rail commuters apply for an Aadhaar card and push for an Aadhaar card-based ecosystem in India. As per recent data, over 96% of Indians already have an Aadhaar Card.
Using Aadhaar cards will keep a check on fraudulent bookings by unauthorised agents and at the same time will make rail passengers eligible for insurance as well. Earlier, the lack of proper database of people travelling in unreserved coaches made it extremely difficult to cover every passenger.
With Aadhaar Cards being made mandatory for booking rail tickets, the government is moving one step closer to making commuters' lives hassle-free.