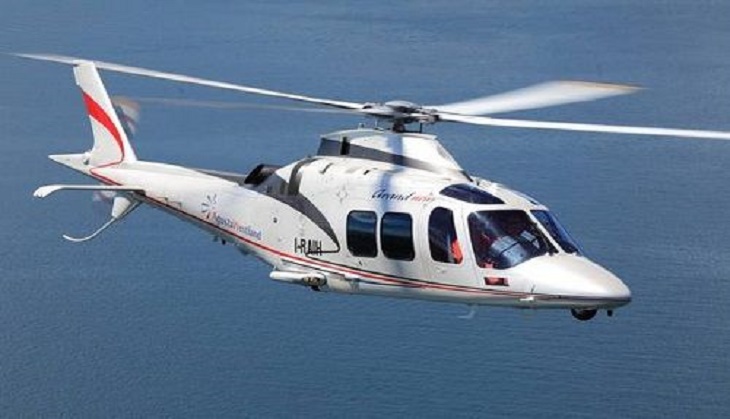 Italian company Finmeccanica along with its subsidiaries, such as UK-based AgustaWestland, are yet to be formally blacklisted by India, a report has revealed. 
While all the fresh arms deals with these companies have been put on hold by the government, the companies have not been blacklisted, the Times of India reported.
The revelation regarding the blacklisting has come against the backdrop of Congress' claims in Parliament that it had banned the company. 
The TOI reported that blacklisting AgustaWestland can only happen after a chargesheet has been filed in the court by the Central Bureau of Investigation or if it reaches a certain stage in its investigation in the chopper scam.
"Formal blacklisting requires a legal process. It also opens up legal remedies for the blacklisted companies... at least two of the blacklisted arms companies like Singapore Technologies Kinetics and Rheinmetall Air Defence (of the six companies banned for 10 years in 2012) are contesting it in court,"the TOI quoted a defense ministry source as saying.
"While dealings being put on hold or suspended is pre-terminal action, which can be reviewed if required, blacklisting is the irreversible terminal one. If CBI finds Finmeccanica and AgustaWestland guilty in its investigation report, the blacklisting procedure will be initiated," added the source.