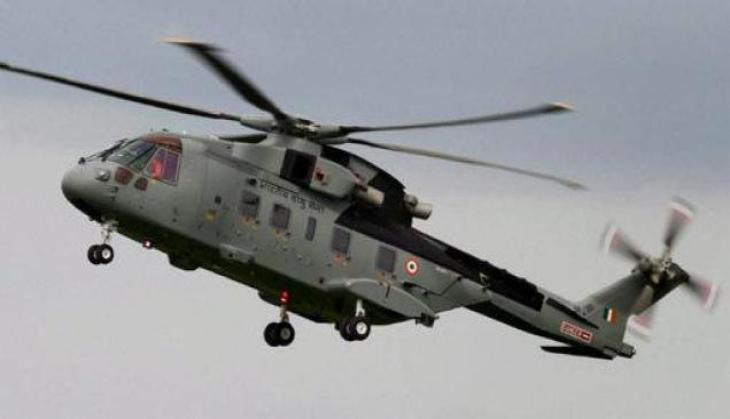 After the Court of Appeal in Milan came out with a verdict in the Agusta Westland paybacks, Indian agencies have sprung into action.
The CBI, today, questioned former deputy chief of IAF JS Gujral in Delhi. He was examined since he, along with several other senior officials, were present in the 2005 meeting where the decision to alter the specifications making it easy for Agusta to enter the fray and bag the contract. Gujral, was listed as one of the witnesses by the CBI.
The agencies are probing irregularities and charges of corruption in the Rs 3,600 crore deal. The CBI has also called former IAF Chief SP Tyagi to appear before it on Monday.
Both Gujral and Tyagi have been already questioned by the agency in 2013. The apex investigating agency had registered a case against Tyagi and 13 others including his cousins, the Tyagi brothers, and European middlemen. Tyagi, it is alleged, was instrumental in altering the specifications. He has denied these allegations.
The decision to alter the specifications was apparently taken after consultations with all the senior officials and the agencies including the then NSA MK Narayanan and the SPG. Narayanan has clarified that he had no role to play and that he was just going by the opinion of his predecessor Brajesh Mishra, who was unhappy since there was just a sole vendor in the deal because of the specifications. He also said that nobody from Agusta Westland ever approached him.
Meanwhile, the ED, too, has summoned SP Tyagi and his cousins next week. The agency is probing allegations of money laundering in the case.