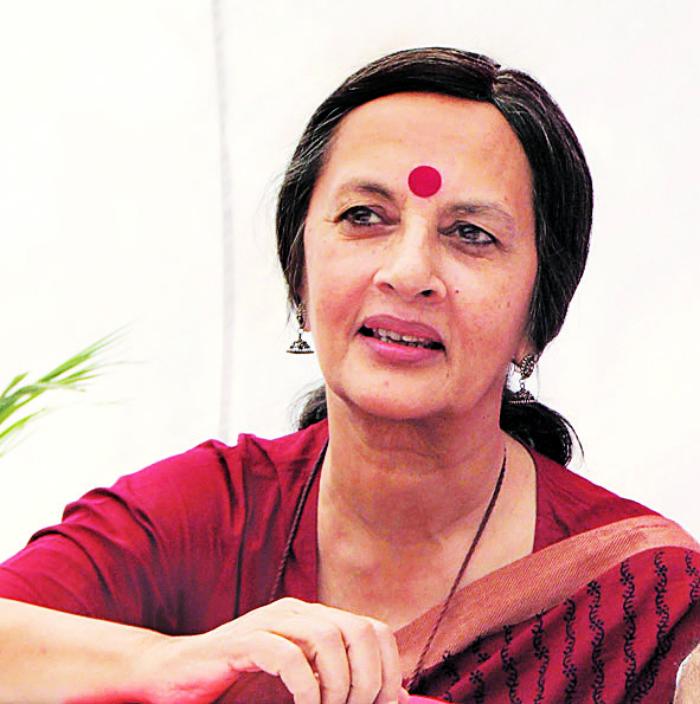 Taking a dig at the rampant VIP culture, CPI (M) leader Brinda Karat said that giving privilege to VIPs during religious rituals is an 'insult' to lakhs of pilgrims 'who endure difficulty' before offering prayers. "The Monday stampede at Deogarh was a terrible tragedy.
This VIP culture during religious rituals should be banned as it is an insult to lakhs of believers who endure difficulties," party's Politburo member Brinda Karat told reporters here.
"The VIPs getting first right... is unacceptable as officials deputed to oversee security deployment are busy with the VIPs (visiting the temples)," Karat said in her reaction to the death of ten devotees in a stampede at Deogarh on Monday last.
The CPI(M) leader was here in connection with the party's nationwide August 1-14 campaign on agrarian distress.
-PTI