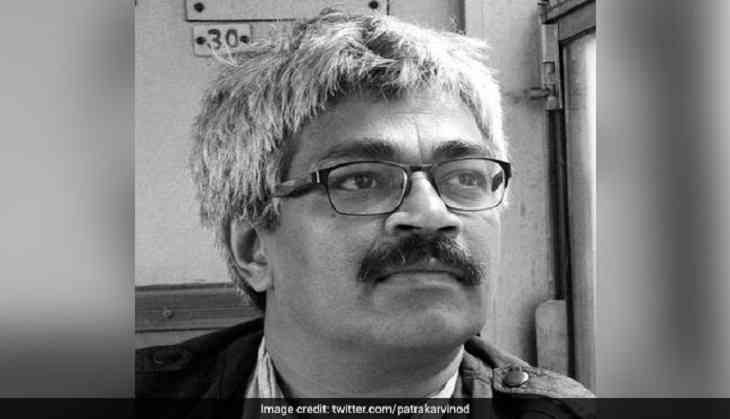 Senior Journalist Vinod Verma who got arrested from Uttar Pradesh's Ghaziabad has finally broke his silence over the matter.
A case has also been registered against Journalist at the Pandri Police Station of Raipur district under sections 384 and 506 of the Indian Penal Code (IPC).
"I am being targeted because I have sex tape of a Chhattisgarh Minister," Verma made the sensational claim as the cops were taking him to the Ghaziabad District Court from Indirapuram Police Station.
Govt of Chhattisgarh is not happy with me. I just have a pen drive, have nothing to do with CD. Clearly, I am being framed: #VinodVerma pic.twitter.com/wTkbHNfaTC

— ANI UP (@ANINewsUP) October 27, 2017
According to the initial reports, the police also recovered around 200 CDs from the resident of Vinod in Indirapuram.
Investigation is underway, can't reveal the details but contents of the CD violate Section 67 of IT Act: Raipur Police on #VinodVerma case pic.twitter.com/i1eCkYwrPb

— ANI (@ANI) October 27, 2017