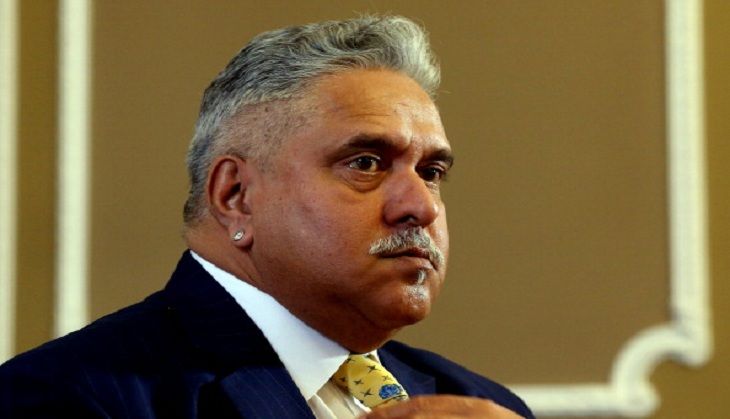 In an interview published by the Financial Times on 29 April, UB Group chairman and former liquor baron Vijay Mallya, who flew to the UK last month, said that he wants a "reasonable" settlement with creditor banks.
Mallya flew first class from Delhi to London on 2 March, when he was on the radar of Indian government and of state-controlled banks - who are trying to recover $1.4 billion owed by his collapsed Kingfisher Airlines Ltd.
"We have always been in dialogue with banks saying: 'We wish to settle'. But we wish to settle at a reasonable number that we can afford and banks can justify on the basis of settlements done before," Mallya told the newspaper in London.
"By taking my passport or arresting me, they are not getting any money," the newspaper quoted him as saying. Mallya also told the paper that he was in "forced exile" and had no plans to leave Britain.
He blamed the lenders for declining his offer to pay over Rs 4,000 crore as settlement, adding that bankers are fearful of taking any cut on their loans in the face of the public frenzy whipped up against him in India.
The government also revoked Mallya's diplomatic passport - given to him by virtue of his status as a Rajya Sabha member - in an effort to bring him back to India. It suspended the passport on 15 April for four weeks on the request of the Enforcement Directorate (ED), which is probing money-laundering allegations against him.
On 25 April, the ethics committee of the Rajya Sabha decided unanimously to expel Mallya from Parliament's Upper House, and gave him a week's time to explain his conduct in the default on bank loans.