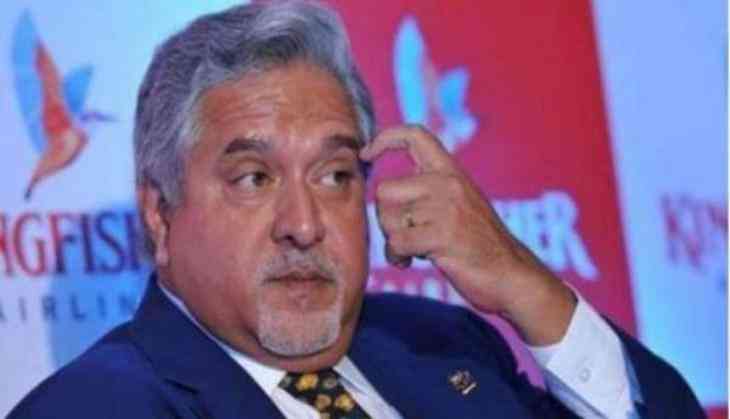 A Delhi court on 4 January declared liquor baron Vijay Mallya as 'proclaimed offender' for evading summons of the Enforcement Directorate (ED) in a Foreign Exchange Regulation Act (FERA) violation case.
Chief Metropolitan Magistrate Deepak Shehrawat passed the order after Mallya repeatedly failed to appear before the court.
The ED had earlier issued summons to the businessman in connection with the alleged payment of $ 2,00,000 to a British firm for displaying the Kingfisher logo in Formula One World Championships in London and some European countries in 1996, 1997 and 1998.
It had also claimed that the money was allegedly paid without prior approval from the Reserve Bank of India (RBI) in violation of FERA norms.
Earlier on December 18, 2017 the ED informed the Patiala House Court that it had made an all-out effort to bring back Mallya but the latter was unavailable.
The court had then deferred the matter to December 22.
In April last, a Delhi court had issued an open ended (no time limit) non-bailable warrant against Mallya. This was the sixth non-bailable arrest warrant issued against the liqour baron.
The extradition trial of Mallya, who is wanted in India for financial irregularities involving a total amount of Rs 9,000 crore as well as money laundering, began at the London's Westminster court on December 4, wherein Britain's Crown Prosecution Service (CPS) outlined the Indian government's case against him.
The Indian government through CPS has been contending in the court that liquor baron had misled banks back home with regard to his company's net worth while seeking loan totalling around Rs 2,000 crore.
Mallya has been out on bail since Scotland Yard executed an extradition warrant in April last year.
-ANI